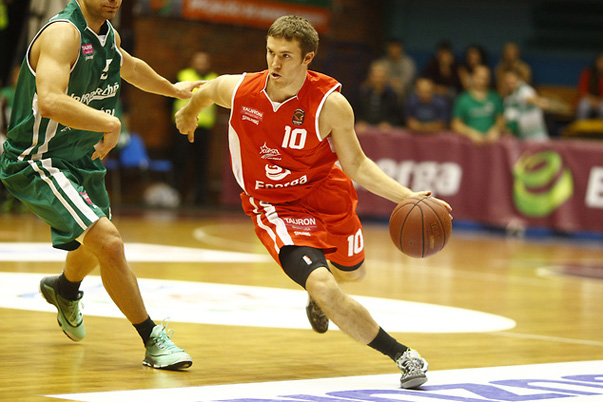 (Photo credit: Sportowefakty.pl)
Periodically throughout the season, we'll take a look at how members of IU's 2012-2013 Big Ten championship team are performing in both the NBA and professional leagues around the world. Here's our latest update:
· Victor Oladipo, Orlando Magic
Stats: 13.5 points, 4.3 rebounds, 3.9 assists, 1.6 steals in 31.5 minutes per game
Notes: Oladipo participated in the BBVA Rising Stars Challenge last Friday at NBA All-Star weekend and finished with 13 points, five rebounds and five assists for Team Webber, which fell to Team Hill, 142-136. The former IU star remains in the hunt for the league's rookie of the year award with Philadelphia's Michael Carter-Williams, the current front runner, and Utah's Trey Burke. He has struggled, however, coming out of the All-Star break with just a total of 10 points in losses to Cleveland and Milwaukee.
Notable recent performance: 23 points, four rebounds and four assists in a 93-92 win over Indiana on Feb. 9.