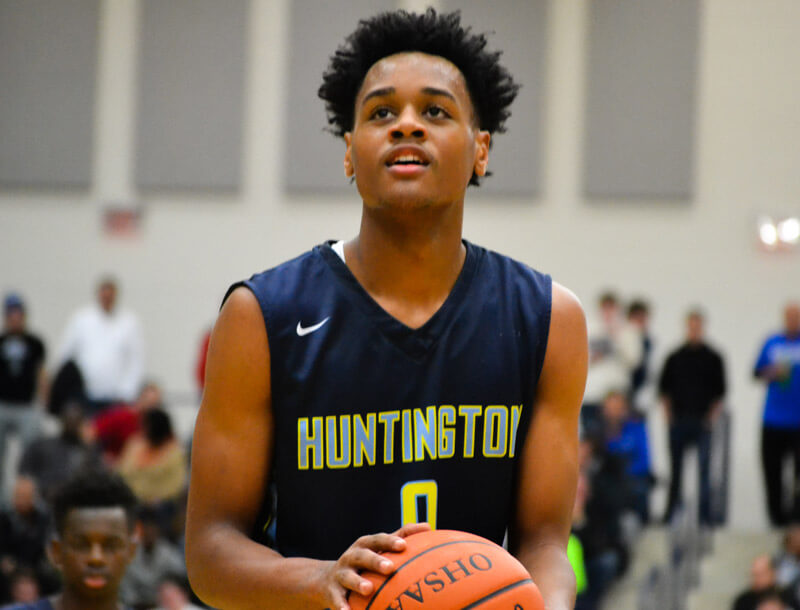 KETTERING, Ohio — IU signee Curtis Jones scored 22 points in his return to the Premier Health Flyin' to the Hoop, one year after the Huntington Prep (W.V.) guard was selected to the annual basketball showcase's all-star team.
But Jones' Saturday night wound up a disappointment after Prolific Prep (CA) forward Josh Jackson – the No. 1 player in the country according to the 247Composite – hit a buzzer-beating 3-pointer to beat Huntington Prep, 64-63.
Huntington Prep led by as many as 11 points and held a six-point lead with less than a minute to play. But the Fighting Irish could not put away Prolific Prep, including missing three of four three throws down the stretch.