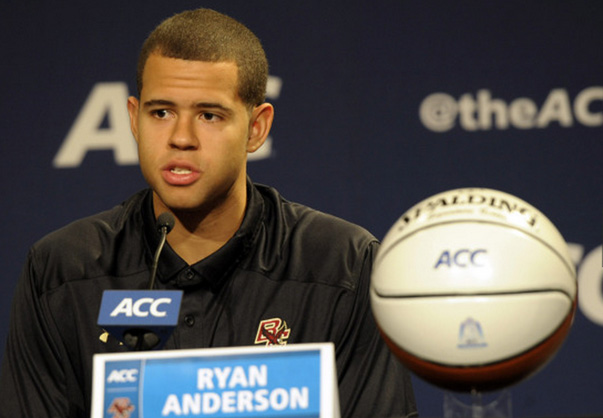 Indiana's recruiting efforts on the west coast over the weekend started in Arizona, but they didn't end there.
After landing a commitment from 2014 center Jeremiah April of Westwind Prep on Friday night, Tom Crean made his way to El Cajon, California to watch one of the program's top class of 2016 targets, T.J. Leaf.
Rated the No. 19 player nationally in the 247Composite, Leaf has already been on three unofficial visits to Bloomington and his father, Brad, was a standout at the University of Evansville.
Leaf averaged 27 points and 12 rebounds as a sophomore at Foothills Christian and has scholarship offers from Arizona, Gonzaga, Indiana, UCLA and several others.
Following his unofficial visit to Bloomington in September, Leaf spoke to Inside the Hall about that experience and how he could see himself fitting in at IU.
"It seems like I would fit really well in their system," he said. "I like coach Crean and I like all of the coaches and what they're doing there. I was just really impressed."
Leaf's other visits to Bloomington came in November for IU's season opener against Chicago State and in January for IU's Big Ten home opener against Michigan State.
On Saturday, Crean continued his west coast trip and made an in-home visit to Boston College transfer Ryan Anderson, who is from Lakewood, California.
The 6-foot-9, 216 pound forward, who averaged 14.3 points, 7.3 rebounds and 1.4 assists per game as a junior, has one year of eligibility remaining, but is expected to sit out the 2014-2015 season and play his final year in 2015-2016.