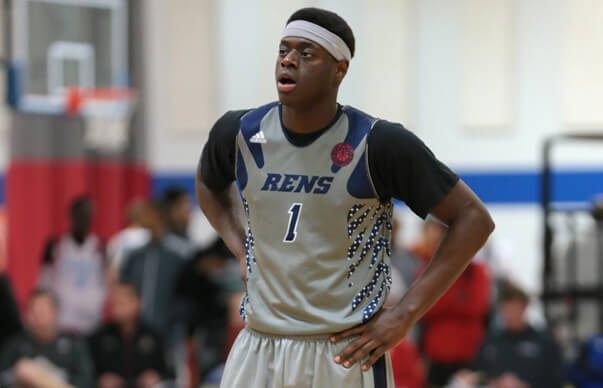 One of Indiana's top recruiting targets in the class of 2016, Rawle Alkins, is leaving Christ the King (N.Y.) and enrolling in a prep school for his final high school season.
Alkins made the announcement Thursday afternoon on Twitter: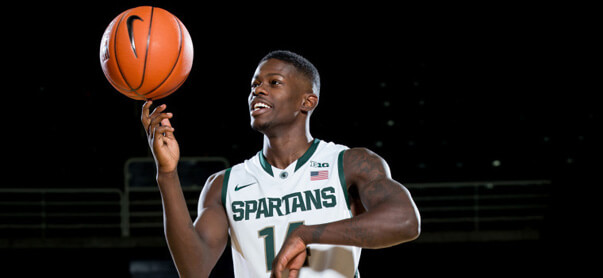 The Big Ten is shaping up to be an elite league next season and while the league lost plenty of talent to graduation and the NBA, an infusion of McDonald's All-Americans and transfers will ease the loss of stars like Frank Kaminsky and D'Angelo Russell.
In no particular order, here's a look at the five newcomers we expect to make the biggest impact on next season's conference race:
· Eron Harris, Michigan State: The Indianapolis native flew under the radar for much of his prep career at Lawrence North, but a strong summer in 2011 landed him interest from West Virginia and he signed with the Mountaineers. After a pair of seasons in Morgantown, including 2013-2014 where he averaged 17.2 points per game, Harris opted to transfer to Michigan State.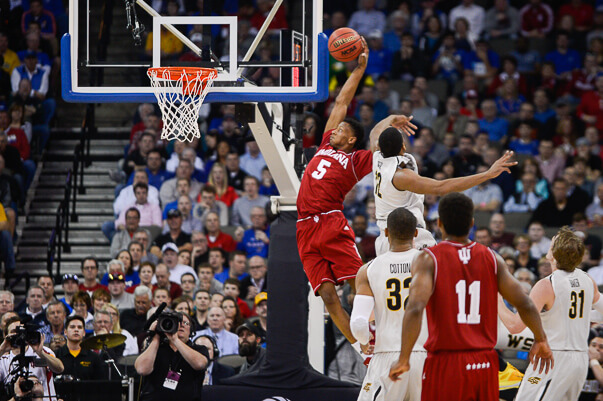 Welcome to offseason storylines, a look into some of the biggest storylines surrounding the 2015-2016 Indiana Hoosiers. First up, a detailed look at rising junior Troy Williams — his game, his numbers, his future and the possibility of another big leap as a junior. 
If the title here looks familiar, it's because a post with a similar title was penned last June. At the time, Williams was coming off a freshman season with mixed results, but there was plenty of optimism for what he might become in his second collegiate season.
A year later, Williams appears on the cusp of a breakout after a sophomore season full of improvements. At the recent Nike Skills Academy, Williams was already being discussed as a player who could find himself with a guaranteed NBA contract a season from now.
But there's still plenty of room for growth for a player who has the talent to land in the first round of next June's NBA draft. In fact, according to Williams' uncle, Boo Williams, there were teams willing to consider him in the first round of this year's draft, but that wasn't assurance enough to convince him it was time to go.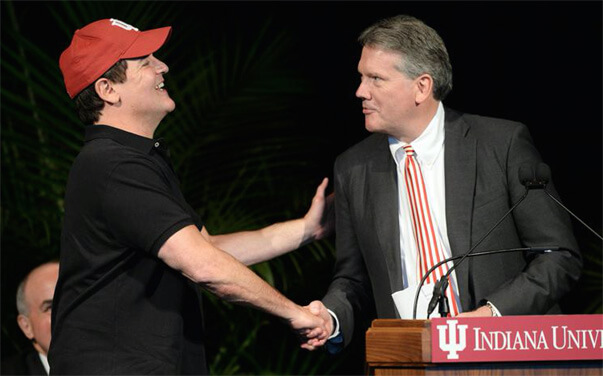 Podcast on the Brink is back for a new episode with host Jerod Morris of The Assembly Call. The show is now available each Wednesday during the offseason.
In this week's edition of the show, Morris is joined by Jeremy Gray of IU Athletics for an in-depth discussion on the Cuban Center. The discussion hits on the following topics: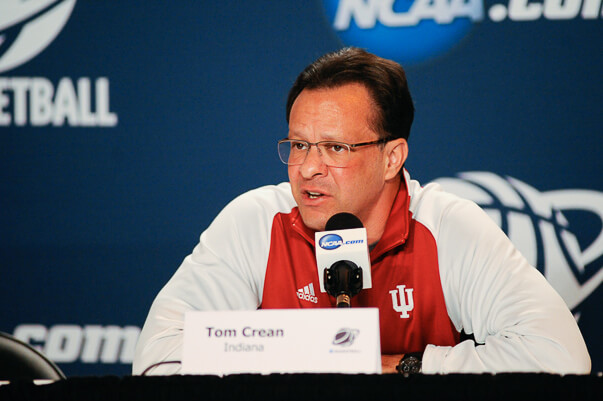 Indiana coach Tom Crean was a guest on ESPNU's college basketball podcast earlier today where he primarily discussed the legacy of Bo Ryan following yesterday's news that the Wisconsin coach will retire after the 2015-2016 season.
You can listen to the full podcast here.
Crean also discussed a couple of topics pertinent to next season and here are some highlights:
On Thomas Bryant: "We've had four different individual workouts with him now and every time I walk out of one there, there's something that I really didn't realize he has. Right away, I thought, 'We're going to have to do a lot more with his left hand this summer,' though his left hand is pretty good. His shooting is coming, he's got to learn to shoot off the move, and all of a sudden, he rings off five 3s in a row the other night in drills. To me, when you've got someone who can space like that — and that's what we've got to get to as a team, is that you've got to guard us in the paint, you've got to guard us at the 3-point line and everywhere in-between, especially in transition and in the shot clock."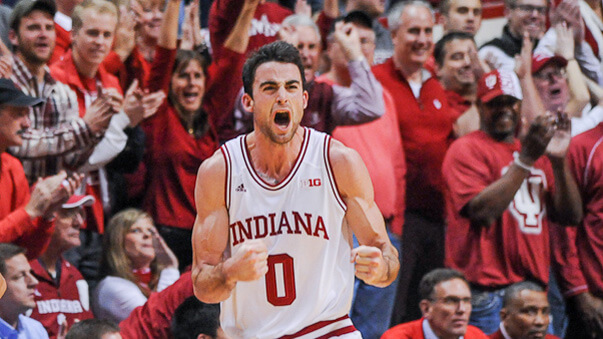 Former Indiana forward Will Sheehey, who started his first professional season in Europe and finished it in the NBA Development League, will play in the NBA summer league for the New Orleans Pelicans.
Sheehey will play for the Pelicans in the Las Vegas summer league, which begins on July 10.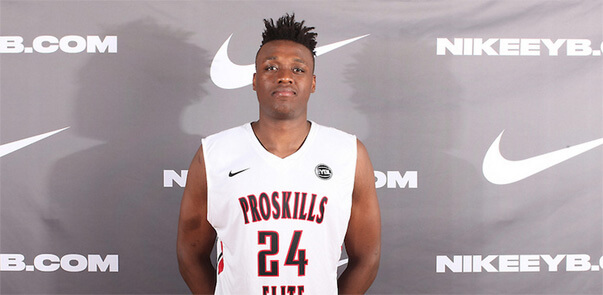 Indiana has extended a scholarship offer to class of 2016 Plano (Texas) center Schnider Herard, according to his AAU program, Nike Pro Skills.
The 6-foot-10 Herard, a native of Congo, is rated the No. 82 prospect nationally in the 247Composite. He has more than 15 scholarship offers including Arizona State, Connecticut, Kansas, Oklahoma and Texas.
In 16 games in Nike's Elite Youth Basketball League (EYBL), Herard is averaging 8.4 points and 5.8 rebounds in 17.5 minutes.