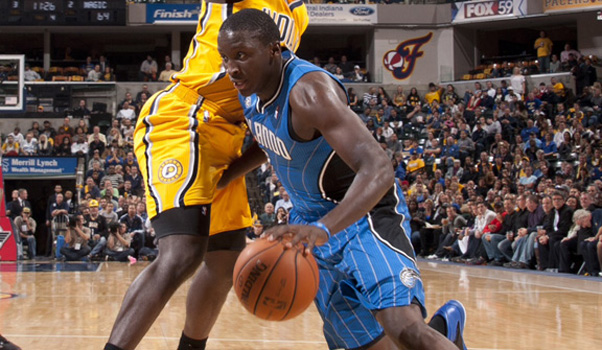 Periodically throughout their seasons, we'll take a look at how members of IU's 2012-2013 Big Ten championship team are performing in both the NBA and professional leagues around the world. Here's our March update:
· Victor Oladipo, Orlando Magic
Stats: 13.8 points, 4.3 rebounds, 4.1 assists, 1.5 steals in 31.7 minutes per game
Notes: Oladipo and the Magic aren't in the NBA playoff race, but he is in a battle with Philadelphia's Michael Carter-Williams for the Rookie of the Year award. Carter-Williams is the leader at this point and Oladipo missed a couple of games since our last update with an ankle injury, which certainly didn't help his cause. Regardless of who wins the award, it's hard to look at Oladipo's debut NBA season as anything less than a success when you look at the numbers he's been able to put up from an individual standpoint.
Notable recent performance: 15 points, six assists and three rebounds in a 105-101 loss to Washington on March 14.