Another look at members of IU's 2012-2013 Big Ten championship team in the pros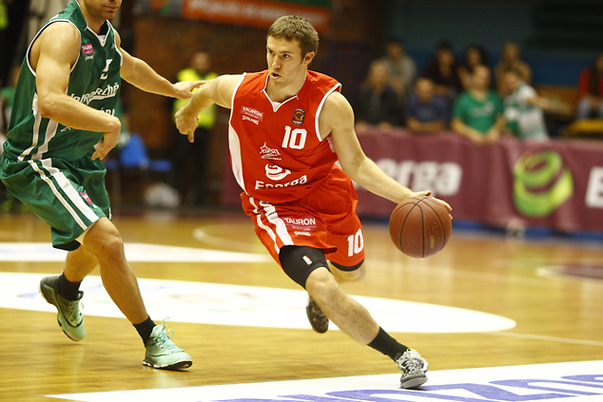 (Photo credit: Sportowefakty.pl)
Periodically throughout the season, we'll take a look at how members of IU's 2012-2013 Big Ten championship team are performing in both the NBA and professional leagues around the world. Here's our latest update:
· Victor Oladipo, Orlando Magic
Stats: 13.5 points, 4.3 rebounds, 3.9 assists, 1.6 steals in 31.5 minutes per game
Notes: Oladipo participated in the BBVA Rising Stars Challenge last Friday at NBA All-Star weekend and finished with 13 points, five rebounds and five assists for Team Webber, which fell to Team Hill, 142-136. The former IU star remains in the hunt for the league's rookie of the year award with Philadelphia's Michael Carter-Williams, the current front runner, and Utah's Trey Burke. He has struggled, however, coming out of the All-Star break with just a total of 10 points in losses to Cleveland and Milwaukee.
Notable recent performance: 23 points, four rebounds and four assists in a 93-92 win over Indiana on Feb. 9.
· Cody Zeller, Charlotte Bobcats
Stats: 5.0 points, 4.0 rebounds, 1.1 assists in 16.7 minutes per game
Notes: Zeller remains in the rotation as a backup to Josh McRoberts for the Bobcats, who are in a battle to grab the final playoff spot in the Eastern Conference. The former IU big man also went viral the other night for the wrong reasons, but quickly redeemed himself the next night. As a backup, Zeller's role is to hustle and bring energy for Charlotte and while his numbers may not be what you'd expect from the No. 4 pick, getting his feet wet in a playoff race isn't a bad thing at all.
Notable recent performance: 11 points and six rebounds in a 105-95 loss to Phoenix on Feb. 1.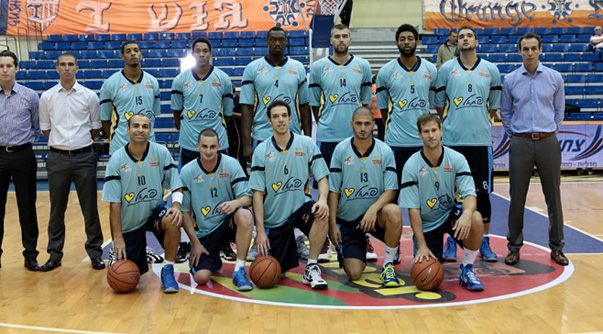 · Christian Watford, Hapoel Eilat (Israel)
Stats: 10.3 points, 5.1 rebounds, 1.2 steals, 1.2 assists in 27.4 minutes per game
Notes: Hapoel Eilat sits at 10-9 overall and fifth in the Winner League standings and Watford is shooting 51.1 percent on 2s, 33.9 percent on 3s and 85.1 percent from the foul line.
Notable recent performance: 15 points and four rebounds in a 104-97 win over Bnei Hertzeliyya on Feb. 10.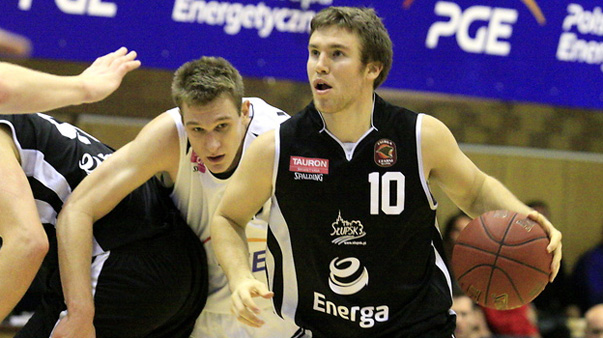 (Photo credit: Grzegorz Bereziuk)
· Jordan Hulls, Energa Czarni (Poland)
Stats: 8.9 points, 3.7 assists, 2.8 rebounds, 1.1 steals in 23 minutes per game
Notes: Energa Czarni is tied for fifth in the Polish Basketball League at 10-8 and Hulls is putting up very solid numbers overall. His 3-point shooting (39.9 percent) has been down from the numbers he posted as a senior in Bloomington, but that's somewhat expected with the transition to a much more physical brand of basketball in Poland.
Notable recent performance: 12 points and three assists in a 78-71 loss to PGE Turow on Feb. 13.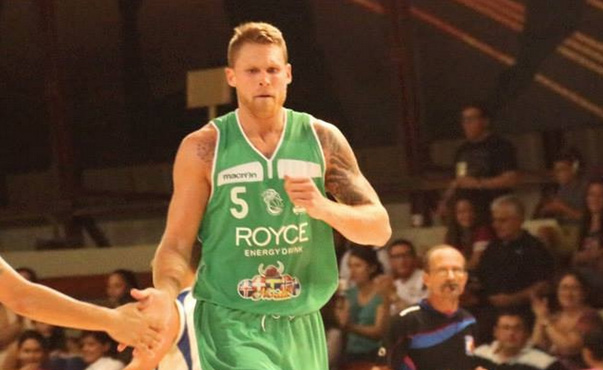 (Photo credit: SportinMalta.com)
· Derek Elston, Floriana (Malta)
Notes: On court updates have been difficult to come by on Elston, but it does appear that he's enjoying his time in Malta. The most recent update from The Times of Malta indicates that Elston scored 34 points in a 145-123 loss to Luxol last week.
Filed to: Christian Watford, Cody Zeller, Derek Elston, Jordan Hulls, Victor Oladipo