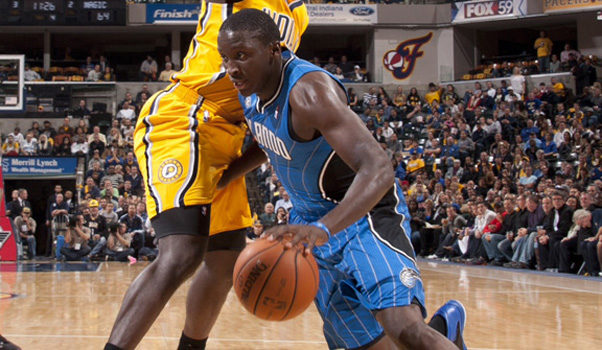 Periodically throughout their seasons, we'll take a look at how members of IU's 2012-2013 Big Ten championship team are performing in both the NBA and professional leagues around the world. Here's our March update:
· Victor Oladipo, Orlando Magic
Stats: 13.8 points, 4.3 rebounds, 4.1 assists, 1.5 steals in 31.7 minutes per game
Notes: Oladipo and the Magic aren't in the NBA playoff race, but he is in a battle with Philadelphia's Michael Carter-Williams for the Rookie of the Year award. Carter-Williams is the leader at this point and Oladipo missed a couple of games since our last update with an ankle injury, which certainly didn't help his cause. Regardless of who wins the award, it's hard to look at Oladipo's debut NBA season as anything less than a success when you look at the numbers he's been able to put up from an individual standpoint.
Notable recent performance: 15 points, six assists and three rebounds in a 105-101 loss to Washington on March 14.
· Cody Zeller, Charlotte Bobcats
Stats: 5.5 points, 4.2 rebounds, 1.2 assists in 16.8 minutes per game
Notes: The Bobcats are one of the better stories in the NBA this season thanks to the addition of Al Jefferson and first-year coach Steve Clifford. And while he's only been a role player this season, Zeller is a part of the turnaround this season in Charlotte. After being criticized for his play early in the season, the Indiana native has come on strong recently and has scored in double figures in six of his last 13 games. While some may have expected bigger numbers right away from the No. 4 pick in the draft, Zeller's role as a rookie has been something he's enjoyed. "It's fun being a role player for a change, just to be an energy guy and come in and try to make an impact from that way instead of being the mean scorer like I've been in college and high school," he told Inside the Hall recently.
Notable recent performance: 10 points, eight rebounds and three assists in a 105-93 win over Minnesota on March 14.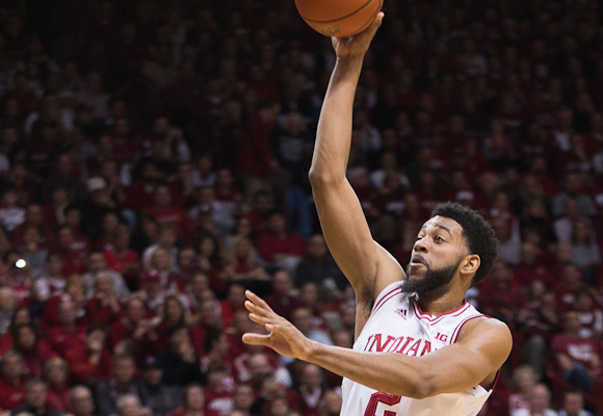 · Christian Watford, Hapoel Eilat (Israel)
Stats: 9.6 points, 4.9 rebounds, 1.1 steals, 1 assist in 26.7 minutes per game
Notes: Watford's production has tailed off a bit over the last month as the former IU forward hasn't scored in double figures since Feb. 10. His team, however, is tied for fourth in the Winner League at 14-9 and has six regular season games remaining.
Notable recent performance: Nine points, five rebounds and two blocks in a 78-70 win over Hapoel Holon on March 2.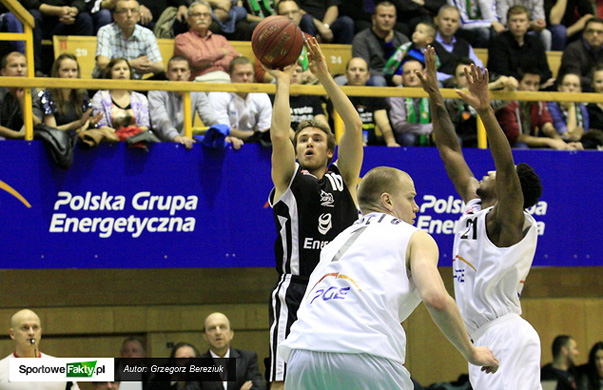 · Jordan Hulls, Energa Czarni (Poland)
Stats: 9.4 points, 3.4 assists, 2.8 rebounds, 1.2 steals in 23 minutes per game
Notes: Hulls, a recent guest on Podcast on the Brink, has scored in double figures in four straight games for Energa Czarni, which is 11-10 and in fourth place in the Polish Basketball League. His team, however, is just 1-3 over that stretch despite his hot shooting from the floor (60.7 effective field goal percentage over last four).
Notable recent performance: 14 points, four assists and three rebounds in a 71-63 win over AZS Koszalin on Mar. 16.
Editor's note: We've been unable to locate any recent stats for Derek Elston, who is playing professionally in Malta. If you have stats for Elston, please send them to [email protected].
Filed to: Christian Watford, Cody Zeller, Derek Elston, Jordan Hulls, Victor Oladipo