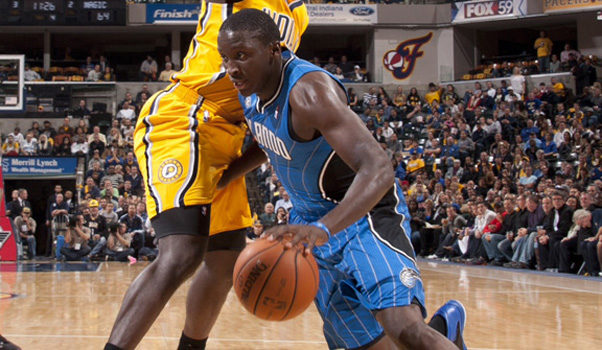 Periodically throughout the season, we'll take a look at how members of IU's 2012-2013 Big Ten championship team are performing in both the NBA and professional leagues around the world. Here's our first update:
· Victor Oladipo, Orlando Magic
Stats: 13.1 points, 4.4 rebounds, 3.6 assists, 1.5 steals in 30.2 minutes per game
Notes: Oladipo's most recent effort was a strong one as he scored 22 points and added eight rebounds and five assists in a loss to the Los Angeles Clippers. The former IU All-American has started 16 of Orlando's 34 games, but has struggled at times with turnovers. That said, he was named the Eastern Conference rookie of the month for December and is a major piece of the ongoing rebuilding effort for the Magic.
Best game: 26 points, 10 rebounds and 10 assists in a 126-125 double overtime loss at Philadelphia on Dec. 3. Oladipo played 52 minutes.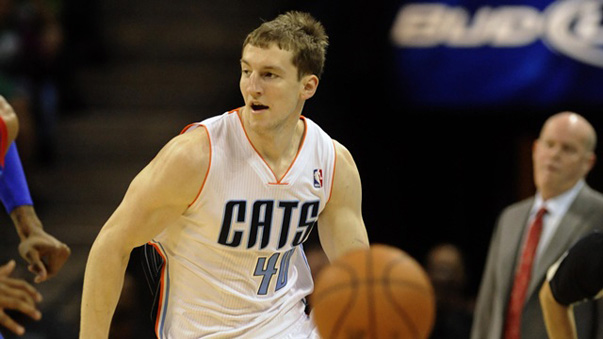 (Credit: Sam Sharpe-USA TODAY Sports)
· Cody Zeller, Charlotte Bobcats
Stats: 5.2 points, 3.9 rebounds, 1.1 assists in 17.1 minutes per game
Notes: Zeller's player efficiency rating is poor (8.95) and his shooting percentage is just 36.5. He's still managed to stay in Charlotte's rotation, serving as a backup for Josh McRoberts. The Bobcats have been a surprise team in the woeful Eastern Conference as they currently sit in seventh place at 15-21.
Best game: 12 points, seven rebounds and five assists in a 111-110 win over Milwaukee on Dec. 23. Zeller played 22 minutes.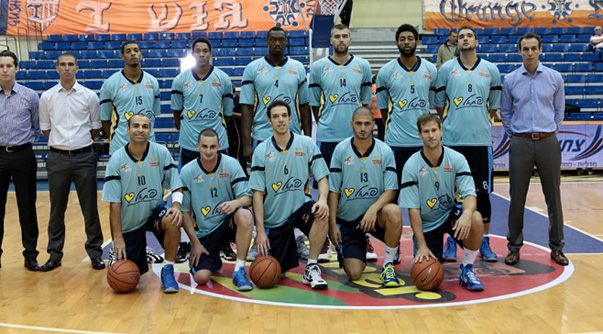 · Christian Watford, Hapoel Eilat (Israel)
Stats: 10.1 points, 5.2 rebounds, 1.3 steals, 1.2 assists in 26.5 minutes per game
Notes: Watford is a starter for Hapoel Eilat, which is 7-7 and currently seventh in the Winner League. The former IU forward hasn't shot the ball particularly well so far in Israel, as he's just 15-of-44 from behind the 3-point line.
Best game: 21 points and four rebounds in a 91-75 loss to Hapoel Jerusalem on Oct. 28. Watford played 25 minutes.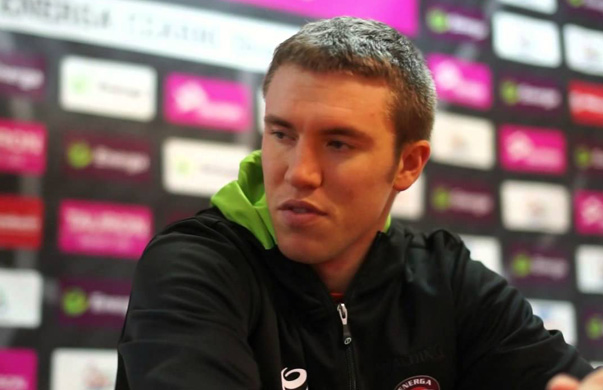 · Jordan Hulls, Energa Czarni (Poland)
Stats: 9.0 points, 3.6 assists, 2.9 rebounds, 1.3 steals in 22.3 minutes per game
Notes: At 8-5, Energa Czarni is currently fifth in its league. Hulls is the team's starting point guard and he's shooting 41.9 percent from behind the 3-point line.
Best game: 22 points and four assists in a 78-67 loss to AZS Koszalin on Dec. 8. Hulls played a team-high 31 minutes.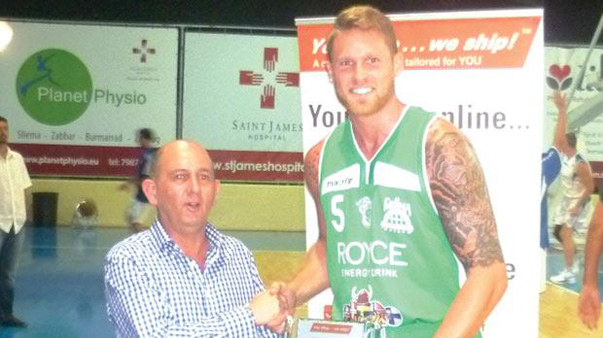 · Derek Elston, Floriana (Malta)
Notes: The most recent update available on Elston is from December's Times of Malta, which reported that he was named the MBA player of the month for the second straight month. According to the story, Elston "was an inspirational figure behind the Greens' results, scoring 124 points and being the best scorer for November in the championship, also nailing four three-pointers in the process. The American player also had an average of 13.75 rebounds, 3.00 steals and 2.50 assists per game."
Filed to: Christian Watford, Cody Zeller, Derek Elston, Jordan Hulls, Victor Oladipo