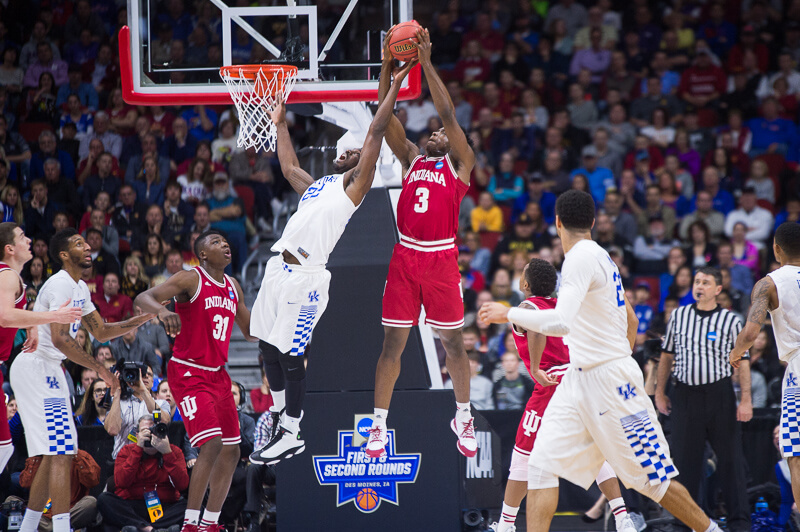 The Inside the Hall Mailbag is a collection of questions tweeted to us via Twitter (@insidethehall), via email, submitted on our premium forum and sent to us via our Facebook page. Submit your questions and we'll answer as many as we can.
THowenstine on the premium forum writes: Assuming that all BIG 10 players that have not hired an agent stay in college, and looking at the in-coming freshman, how would you rank the top 5 teams in the BIG 10 next year?
Starting off with a bang in this mailbag. I think the top three teams right now, in no particular order, are Michigan State, Indiana and Wisconsin. The Spartans lost a ton of pieces, but are adding the Big Ten's best recruiting class and the league's best coach, Tom Izzo, is still at the helm. Given your caveat, I'm assuming Nigel Hayes is back in Madison and if he is, the Badgers will have everyone of note back from a Sweet 16 team that improved as the season moved along. Indiana's roster, that will be headlined by Thomas Bryant, is well known around these parts.
Beyond that is where it gets tricky.