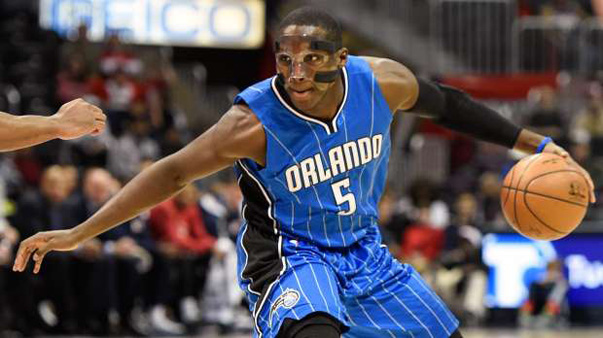 Periodically throughout the season, we'll take a look at how former Indiana players are performing in the NBA. Here's our December update:
· Victor Oladipo, Orlando Magic
Stats: 15.1 points, 3.9 rebounds, 3.6 assists, 1.3 steals in 32 minutes per game
Notes: Oladipo is clearly the top former IU player in the NBA right now and after he missed the Magic's first nine games with a facial fracture, he's been one of the better second year players in the league. He's shooting the ball much better than he did as a rookie (47.4 percent vs. 41.9 percent), his turnovers are down slightly and the Magic are just two games out of the playoffs in a depleted Eastern Conference.
Quotable: "It's just about moving forward and not letting my head hang. Before, last year, I would let my head hang and nothing got better and it kept getting worse and worse. I tried something new last game – I stayed positive, I pushed forward and made plays. I went from slow to fast and took my time." – Oladipo to NBA.com.