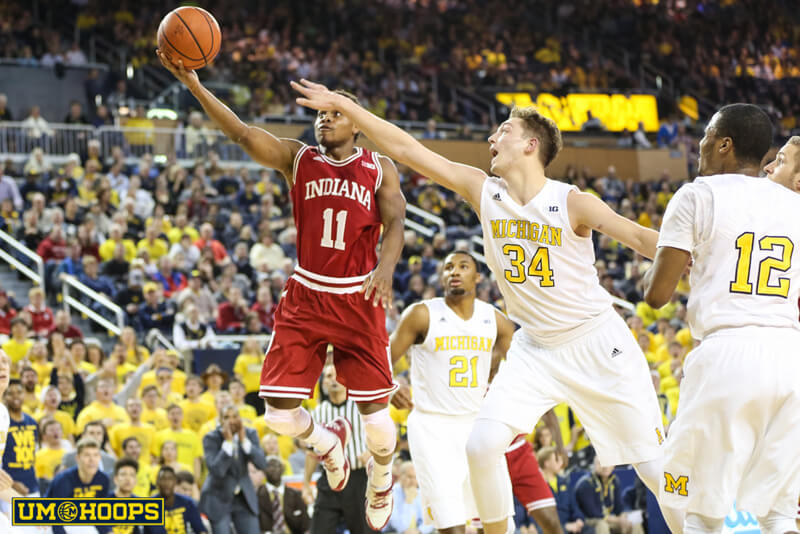 The Inside the Hall Big Ten Power Rankings are back following the sixth week of conference play and there are more shakeups in the league's pecking order. Here's a look at where each team stands after the sixth week of Big Ten play (Note: Points per possession numbers in parenthesis are for conference games only):
14. Rutgers (6-18, 0-11, .91 points per possession, 1.24 points per possession allowed) … Rutgers went to triple overtime against Illinois which is almost a win!
13. Minnesota (6-17, 0-11, .94 points per possession, 1.1 points per possession allowed) … The Golden Gophers followed a string of close losses by getting their doors blown off at Northwestern. There simply aren't many positives for this team right now, other than the fact they don't have the label of the worst team in the conference thanks to Rutgers.