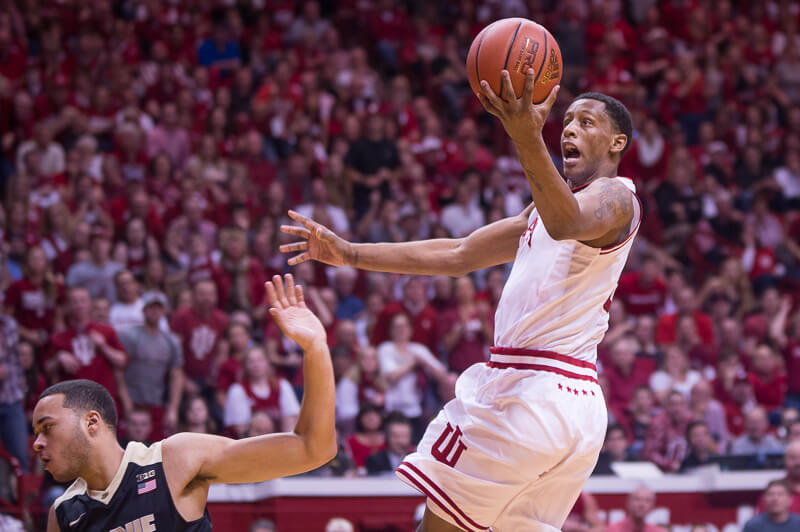 The Inside the Hall Big Ten Power Rankings are back following the ninth week of conference play and Indiana has clinched at least a share of the regular season league crown. Here's a look at where each team stands after the ninth week of Big Ten play (Note: Points per possession numbers in parenthesis are for conference games only):
14. Rutgers (6-23, 0-16, .90 points per possession, 1.21 points per possession allowed) … Can Eddie Jordan survive this season? I don't see how. Rutgers last hope for a win (realistically – it isn't beating Michigan State) is at home against Minnesota.
13. Minnesota (8-20, 2-14, .97 points per possession, 1.09 points per possession allowed) … Minnesota beat Rutgers and lost to Illinois. Sounds about right. Rough season for Richard Pitino and company, whose team plays Wisconsin at home and at Rutgers to close the season.