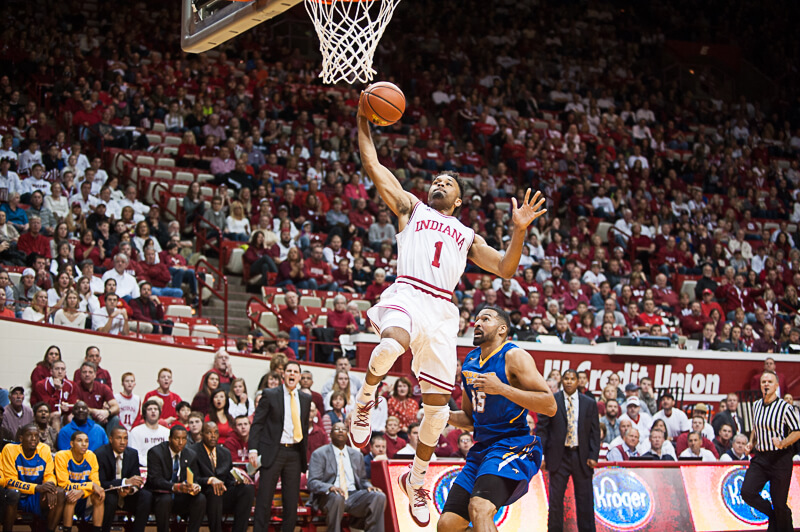 Happy Friday and Happy Holidays to you all.
As you may or may not have noticed, I just went live with a re-design of the site. It's our first significant revamp to the product since the fall of 2013.
If things aren't looking right, do us a favor and clear your cache. If things still aren't looking right, shoot me an email (rcorazza at gmail dot com) with your browser and operating system. We're still working out some of the kinks and your help with bugs is much appreciated. General feedback and comments are also welcomed.