Inside the Hall turns 15 today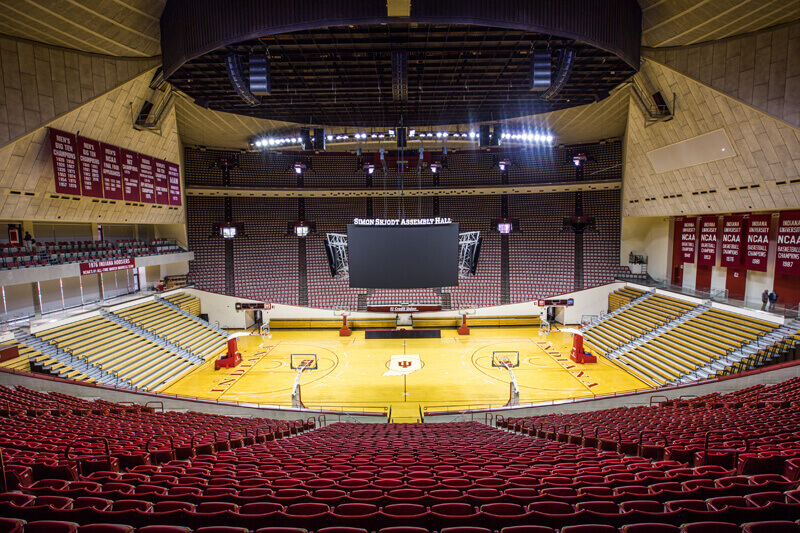 Five head coaches. Two Big Ten titles. And not much NCAA tournament success. That's the story of IU basketball since Inside the Hall began publishing on June 26, 2007.
Over 200 million page views later, today we celebrate 15 years of Inside the Hall with a word of thanks to everyone who has helped along the way.
First and foremost, thank you to everyone who has read and supported the site, the premium forum and the community along the way. Whether you've been with us from the beginning or found us at another time during our 15-year journey, thank you for the unwavering support. This site wouldn't exist without you.
The work of Ryan Corazza has been instrumental in Inside the Hall's success. From Film Session to the Minute After to countless hours on the web development and user experience side of things, Ryan does it all for Inside the Hall.
One of our founders, Eamonn Brennan, deserves a thank you for work in the early years establishing our voice and also coming up with the name, Inside the Hall.
The photography of Jamie Owens, who started shooting for us over a decade ago, helps us bring the stories we tell to life with his stellar work.
All of the student writers – Zach Osterman, Justin Albers, Jordan Littman, Andrew Vailliencourt, Hailey Hernandez, Josh Margolis, Ben Ladner, Seth Tow, Cameron Drummond, Dylan Wallace, Grace Ybarra and Tyler Tachman – have helped us grow our presence by giving us a voice on the ground in Bloomington. Given that neither Ryan or I are based in Bloomington, having talented students on the ground providing coverage is essential. Each student that has written for Inside the Hall has provided valuable contributions.
We also say thanks to all of our friends at The Assembly Call for their collaboration over the years as well as Galen Clavio of CrimsonCast and the IU media school for always being supportive. Matt Dollinger and Greg Rosenstein got Podcast on the Brink off the ground and then Jerod Morris carried the touch for many years as the show continued to grow. Thank you, gentlemen.
Thanks to JD Campbell of IU Athletics for working with us when we started to cover games and requested full-season media credentials. Not many schools would have granted us credentials back then, but JD was willing to give us a chance.
Thanks to my family, friends and everyone in the media who has been supportive over the years. As we begin what we hope will be another 15 years of IU basketball coverage, we hope you'll continue reading the site and following along. We know there's a crowded landscape in this space and we're grateful you continue to trust us as a resource.
Filed to: