Report: Gary Harris will visit Indiana on October 15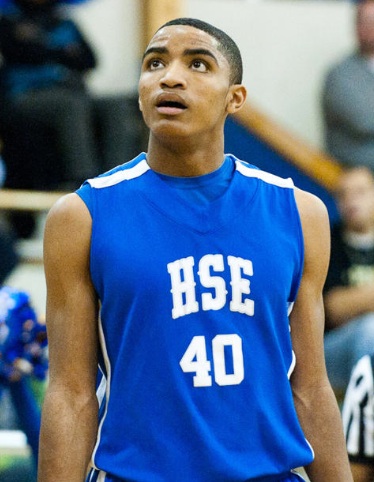 2012 Hamilton Southeastern guard Gary Harris has set dates for official visits to Indiana and Michigan State according to Brian Snow of Scout.com (premium link).
Harris will visit Bloomington on Saturday, October 15 and East Lansing on Saturday, November 5.
The five-star guard's first official visit to Purdue will take place on Saturday, October 1 when the Boilermakers host Notre Dame for football.
Indiana's first official practice, Hoosier Hysteria, has taken place on Friday evenings in the past, but with Harris coming in on Saturday, it's a safe bet to assume this year's event will be moved. As of right now, no official announcement on the date for Hoosier Hysteria has been made.
Related:
– Q & A: Harris reflects on AAU season, looks ahead (July 30, 2011)
– Recruitment status quo for five-star guard Harris (June 26, 2011)
– NBA Top 100 Camp Q & A: Gary Harris (June 17, 2011)
– Gary Harris discusses recruitment in radio interview (April 30, 2011)
– Gary Harris update: "Everything is still open" (April 25, 2011)
– HD Video: Gary Harris talks AAU, Indiana, recruiting (April 9, 2011)
– Hollowell decision won't determine Harris' future (March 22, 2011)
(Photo credit: Jamie Owens of J. Scott Sports)
Filed to: Gary Harris