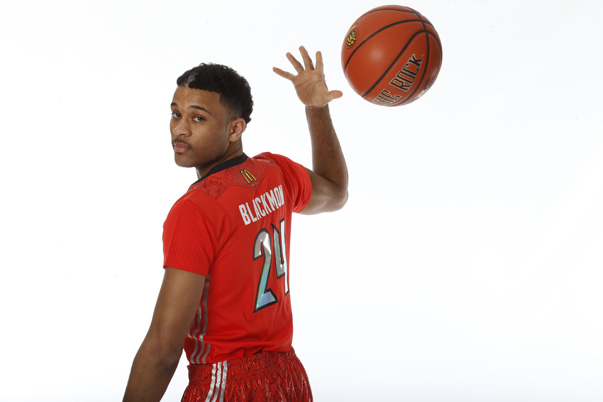 With the spring signing period underway and several key NBA Draft decisions out of the way, it's time for our first look at who's coming and going in the Big Ten for the 2014-2015 season.
Illinois (20-15, 8th place tie, NIT second round)
· Arriving: Aaron Cosby (Seton Hall), Ahmad Starks (Oregon State), Darius Paul (Western Michigan), LeRon Black (247Composite Top 100), Michael Finke
· Departing: Jon Ekey (graduation), Joseph Bertrand (graduation)
Notes: The Illini will return all five starters and also add a top 100 recruit in Black and three transfers who are capable of making an impact. If you're looking for a sleeper team next season in the Big Ten, Illinois may fit the bill.
Indiana (17-15, 8th place tie)
· Arriving: James Blackmon Jr. (247Composite Top 100), Max Hoetzel, Robert Johnson (247Composite Top 100)
· Departing: Austin Etherington (transfer), Evan Gordon (graduation), Jeff Howard (graduation) Jeremy Hollowell (transfer), Noah Vonleh (NBA), Will Sheehey (graduation)
Notes: The Hoosiers were hit by a midseason transfer (Luke Fischer) and then had Etherington and Hollowell leave after the season. Throw in the early departure of Vonleh, a likely lottery pick and IU still has three open scholarships. Blackmon Jr.'s arrival means that IU has a McDonald's All-American for four straight years.