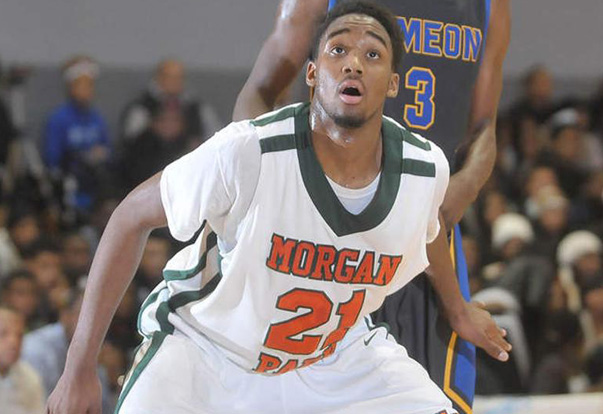 As of today, Indiana will add a trio of recruits, James Blackmon Jr., Max Hoetzel and Robert Johnson, to next season's roster.
But with the recent decisions of Austin Etherington and Jeremy Hollowell to transfer, along with the departure of Noah Vonleh to the NBA and the midseason transfer of Luke Fischer, the Hoosiers still have three open scholarships for next season.
With the spring signing period beginning on Wednesday, here's a look at some of the names that remain on the board. Please note that school lists aren't necessarily all-inclusive, do not denote offers and that this list is in no particular order:
Josh Cunningham, Morgan Park (Ill.), 6-foot-7 forward
· Schools: Bradley, Creighton, DePaul, Indiana, Iowa State, Minnesota, South Carolina
· Notes: Cunningham took his fifth and final official visit to South Carolina over the weekend and is scheduled to announce his decision on Friday, April 18. Per a report over the weekend by Adam Zagoria, St. John's has come in with a late scholarship offer to Cunningham.
Marial Shayok, Blair Academy (N.J.), 6-foot-7 wing
· Schools: Indiana, La Salle, Marquette, Michigan, Minnesota, Notre Dame, Rutgers, West Virginia
· Notes: Shayok, who was signed with Marquette, received his release from his National Letter of Intent and is back on the market. According to reports, Shayok was offered by Indiana after receiving his release from the Golden Eagles.