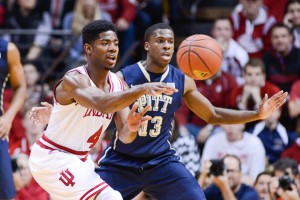 Indiana announced its entire 2015-2016 schedule on Thursday evening, including its 13-game non-conference slate. Now that we've got the full schedule, here's a deeper dive into what the Hoosiers will face before the start of Big Ten play: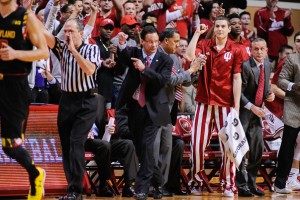 Following the Big Ten's release of the conference schedule, Indiana released its complete schedule for the 2015-2016 on Thursday evening. The complete schedule is now available on our schedules page. Read IU's full release on the schedule after the jump.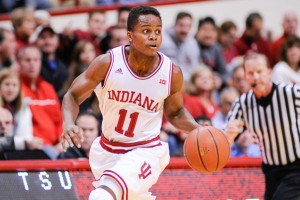 The Big Ten just announced the 2015-2016 Big Ten schedule on Twitter, which you can view below in its entirety: Just in! Check out @IndianaMBB's 2015-16 @B1GMBBall conference schedule. pic.twitter.com/XCCUlM95ca — Indiana on BTN (@IndianaOnBTN) August 27, 2015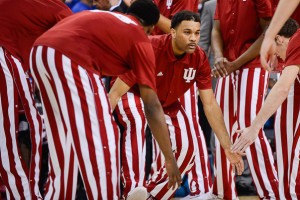 The full 2015-2016 Indiana basketball schedule won't be released until later this summer when the Big Ten finalizes the conference slate, but a good chunk of dates and opponents for the upcoming season have already been revealed. Here's an early ...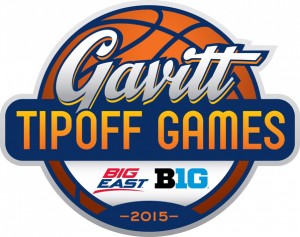 The Big Ten and the Big East have announced the Gavitt Tipoff Games, an annual series of eight games that will be played between the two conferences. The event is named in honor of the late Dave Gavitt, the founder ...