POTB 092: A potpourri of topics as practice begins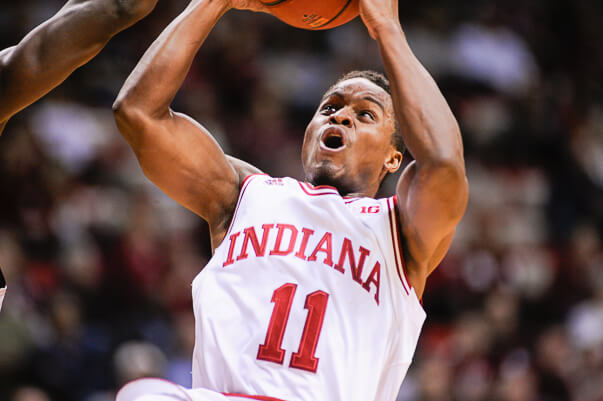 Podcast on the Brink is back for a new episode with host Jerod Morris of The Assembly Call. The show is available each Wednesday during the offseason. You can access a full archive of episodes here.
In this week's edition of the show, Morris and Inside the Hall editor Alex Bozich discuss a variety of topics, including:
· The start of practice and some of the things to look for early in IU's season
· IU's two exhibition opponents and how they're different from year's past
· Alex's recent piece of sophomore guard Robert Johnson and whether he's being overlooked entering the season
· Derek Elston's return as director of player development
· The situation at Louisville and why any notion that Indiana was involved is incorrect
And plenty more. As always, feel free to drop the show a note at [email protected].
Listen in the audio player below, download the episode, subscribe via iTunes or subscribe to the RSS feed.
Links mentioned in this episode:
· Video: Tom Crean preseason media availability
· Johnson determined to build consistency in sophomore season
· Derek Elston hired as Indiana's director of player development
Filed to: Derek Elston, Robert Johnson