Report: D.J. White to play for Shanghai Sharks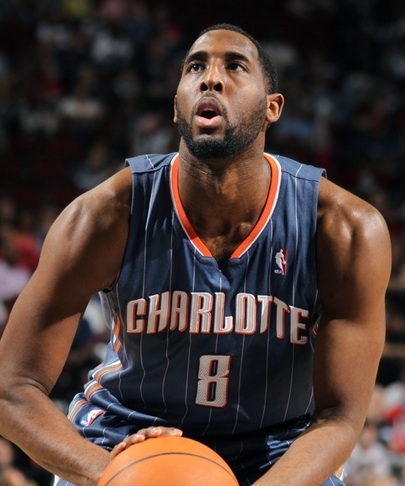 According to Adrian Wojnarowski of Yahoo! Sports via sources, former IU forward D.J. White has reached an agreement on a one-year deal to play with the Shanghai Sharks of the Chinese Basketball Association.
White got decent run for the Bobcats last season (18.9 mpg) in the last year of his contract. But with NBA training camp on the horizon next month and no guaranteed NBA deal signed, it's possible White opted for guaranteed money and a roster spot overseas in a league with a decent reputation instead of the uncertainty of a non-guaranteed deal/training camp invite he may still have been able to get stateside with an NBA team.
The CBA has seen more current and former NBA players of late, from Stephon Marbury to the likes of Kenyon Martin, J.R. Smith and Wilson Chandler during last season's lockout.
As Wojnarowski notes, "White will be able to return to NBA at the end of the Chinese Basketball Association's season in March. He can be playoff-eliglble in NBA."
So a strong showing in China could have him back in the NBA as early as the 2012-13 season.
And by signing just a one-year deal with Shanghai, White may again look to ink a deal in the NBA in the summer of 2013 when his contract with Shanghai will be complete.
Filed to: D.J. White