Chicago platinum selling rapper G Herbo to perform at Hoosier Hysteria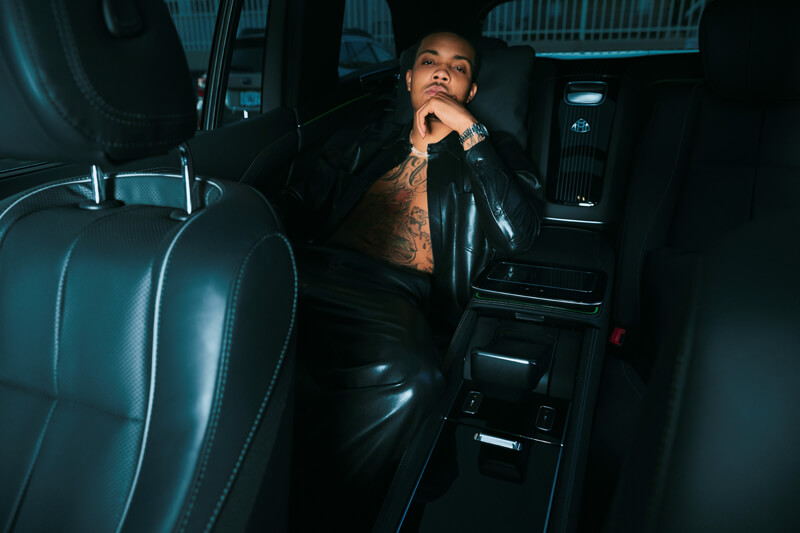 Chicago rapper G Herbo will perform at this year's Hoosier Hysteria on Friday, October 7, IU announced tonight.
Here's the full release:
Homecoming Weekend keeps getting better.

Chicago native and platinum selling rapper G Herbo will perform following the conclusion of team activities at Hoosier Hysteria Presented By Smithville on Friday, October 7. The event is scheduled to begin at 7 p.m., in Simon Skjodt Assembly Hall, with doors opening at 6 p.m. Admission is free.

Hoosier Hysteria is IU's official tipoff for the 2022-23 season and features the men's and women's basketball teams. Both squads are expected to be ranked in the upcoming preseason. Both teams will be introduced to Hoosier Nation and participate in selected skill contests.

G Herbo is reaching new heights in his recording career. He has released the mixtapes Welcome to Fazoland (2014), Pistol P Project (2014), Ballin Like I'm Kobe (2015), and Strictly 4 My Fans (2016). His studio albums are his debut Humble Beast (2017) and with Southside of 808 Mafia, Swervo (2018), his first major release through Epic Records. His third studio album, PTSD (2020), became his first top-ten entry on the Billboard 200, while his fourth album, 25, was released in 2021, soared to the Top 5 of the Billboard Top 200, marking his second consecutive Top 10 and highest debut to date.

He is as a staunch mental health advocate and proponent for change in the black community. He launched the Swervin' Through Stress youth mental health program which was recognized by Forbes 30 Under 30. To further his commitment to championing these causes, he is also remodeling an old, shuttered, public elementary school into a community center in Chicago.
Filed to: Hoosier Hysteria