Dane Fife releases statement: "I love IU with every part of my soul"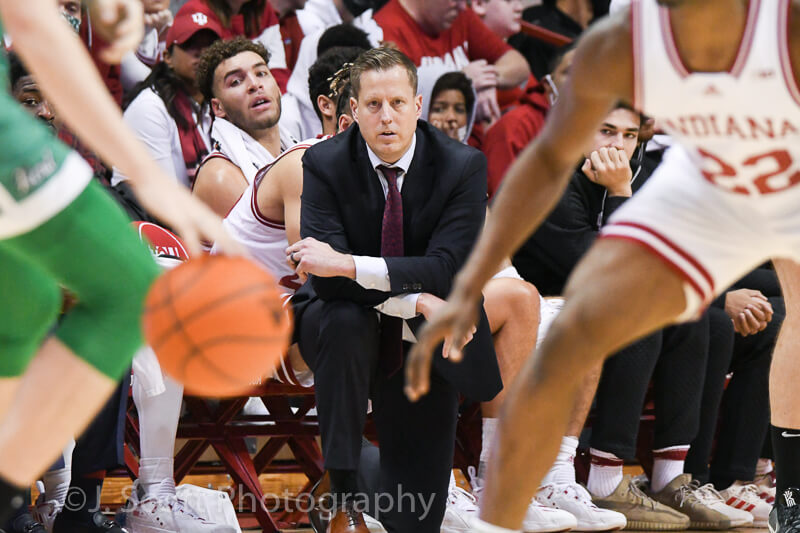 Dane Fife, who spent the 2021-22 season as an assistant coach on Mike Woodson's staff, will not return for the 2022-23 season.
Woodson announced the staff change on Wednesday afternoon.
On Wednesday evening, Fife released a statement via his Twitter account, which is available below in its entirety:
"I love IU with every part of my soul and grateful to those that gave me this opportunity. Most importantly, I'm honored to have worked with the players on our team. They dug deep, never gave in and will forever be remembered for their accomplishments. I became an Indiana Hoosier 25 years ago. I'm an Indiana Hoosier today… And I'll be a Hoosier tomorrow. Go IU!
— Dane Fife (@CoachDaneFife) March 23, 2022
Filed to: Dane Fife