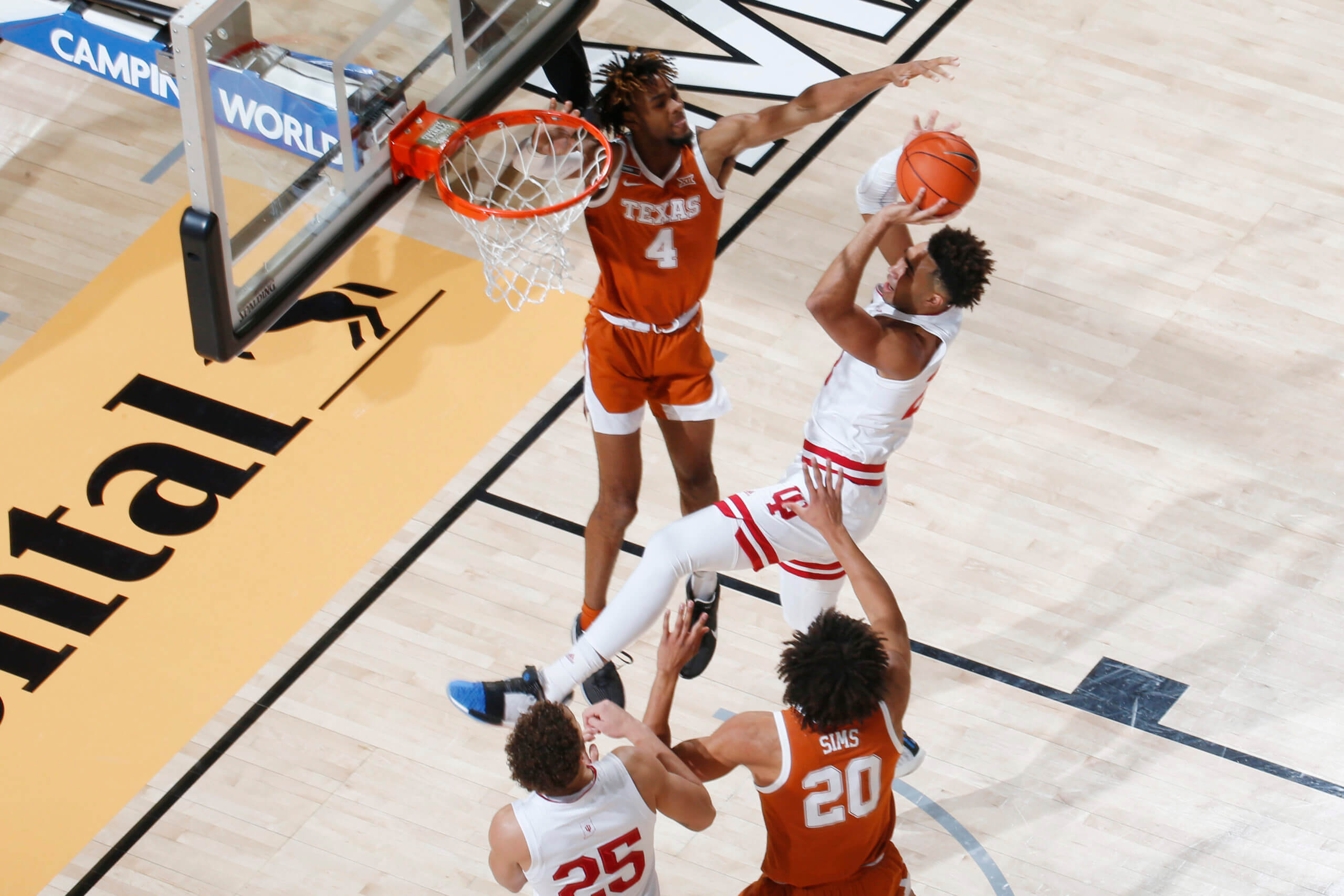 Thoughts on a 66-44 loss to the Longhorns:
With the quality of competition ramped up for the third time in as many games, Indiana looked like a different team against the Longhorns on Tuesday afternoon. Its offense appeared fluid and dominated the likes of Tennessee Tech and Providence. But it all came crashing back to a familiar spot today. Long scoring droughts. Turnovers. Empty possessions. A sense of helplessness.
Shaka Smart's pressure defense, its length and activity, proved a formidable foe for the Hoosiers in this Maui Invitational semifinal matchup. The first half numbers were atrocious. IU made just five field goals (5-of-23) including an 0-of-4 mark from distance. The Hoosiers scored just once in the final 8:40 of the first half. Their 19 points over the first 20 minutes of the contest were the second fewest in a half under Archie Miller. Worse yet, the Hoosiers also failed to take care of the ball, as they turned it over on 27 percent of their possessions, which meant nine turnovers against just two assists. Indiana, so reliant on transition buckets during their first two contents, had just one bucket on the go in the first half.
And yet, the Hoosiers trailed by just 11 at the break because their defense is pretty dang good, too. They held the Longhorns to under a point per possession at the break (.93) and turned them over on 24 percent of their possessions.
But as the second half rolled along, despite some early success getting out in transition, Indiana's offense never turned it around in a substantial enough way to make a game of this one. It was all Texas the rest of the way, the Longhorns cruising to a 22-point victory and the Hoosiers suddenly looking feeble, all the worries about a shaky offense rising to the surface once more.
Indiana's three-guard starting lineup of Rob Phinisee, Al Durham and Armaan Franklin shot a combined 4-of-18. Indiana hit just 2-of-10 from deep. Indiana's effective field goal percentage was a paltry 26. And to top it all off, Indiana's final points per possession total (.65) was the lowest of the Miller era. (Al Durham's injury is a concern right now as well.)
Indiana continued to defend well enough in the second half, holding Texas to under a point per possession (.98) for the contest. But if you're going to post an awful offensive performance like the Hoosiers did today, even an elite defense is going to have trouble doing enough to win you the game.
There are plenty of the early season COVID caveats here. No exhibition games. Not much in the way of cupcake games to try stuff out and find your footing a bit before you step in against a ranked team like Texas. Indiana has a whole season ahead of itself and plenty of time to move past this performance.
But its familiarity to the worst games of the Miller era leaves a sour taste in your mouth. We've been here before and the hope was this is the year it changes. Three games in, there's no clear sign this team's shooting and offensive woes are a thing of the past.
Filed to: 2020 Maui Invitational, Texas Longhorns