Roundup: Schools pausing workouts, the latest on Maui Invitational and more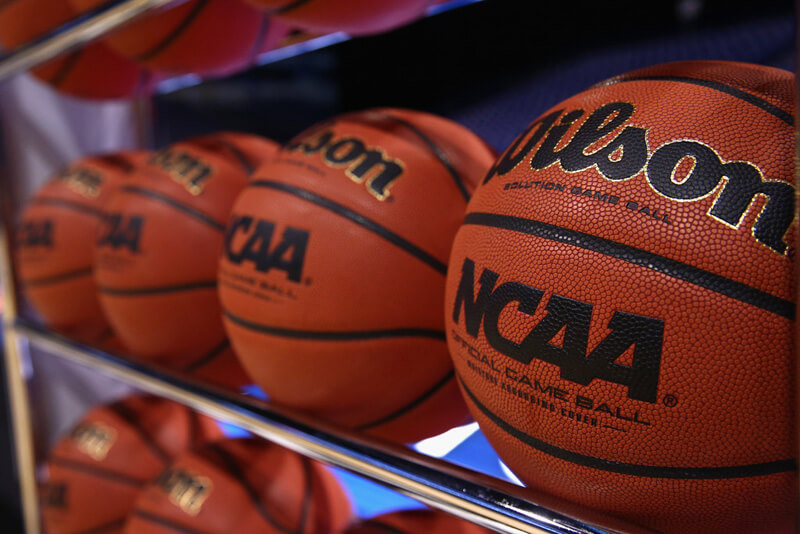 Voluntary workouts have been paused at several power five schools in recent days due to positive COVID-19 tests, which is casting doubt on when or if fall sports will begin.
Louisville basketball announced earlier in the week that it was pausing workouts after two positive tests within the program.
On Wednesday, Ohio State announced that it was pausing all voluntary workouts due to positive tests, but did not disclose how many.
North Carolina also announced on Wednesday that it was pausing workouts in its football program after a high number of positive COVID-19 tests.
Last month, Indiana announced that it had conducted 187 COVID-19 tests within its athletic department without a positive result. That was 16 days ago and the department has not made any announcements since.
With only a few weeks before fall camp for football programs around the country, there is significant doubt regarding a timeline for when a season may start. If football is unable to start on time, or at all, it would only deepen significant budget issues for athletic departments across the country.
The Ivy League has already opted to cancel all sports until at least January. And Stanford announced Wednesday that it was cutting 11 varsity sports.
MAUI INVITATIONAL STILL ON
The 2020 Maui Invitational, scheduled for Nov. 23-25 at the Lahaina Civic Center, still intends to operate as scheduled, according to a report issued on Wednesday by Jon Rothstein.
Indiana is one of eight teams scheduled to compete in Maui along with Alabama, Davidson, North Carolina, Providence, Stanford, Texas and UNLV.
Besides Maui, the other known non-conference games for IU's 2020-21 schedule include NJIT, Butler, Robert Morris and Nebraska Omaha.
The Big Ten has not made any announcements yet regarding the conference schedule for the 2020-21 season.
LANDER ARRIVES IN BLOOMINGTON, BEGINS WORKOUTS
Indiana freshman guard Khristian Lander arrived in Bloomington this week and has started to participate in voluntary workouts.
In a series of tweets, Lander announced that he had arrived on campus and then released a photo with director of athletic performance Clif Marshall in the weight room.
We here Hoosier nation ???

— Khristian Lander (@khristianlander) July 5, 2020
Let's work . ? pic.twitter.com/wNJbpBcFFa

— Khristian Lander (@khristianlander) July 9, 2020
NBA TEAMS, INCLUDING SEVERAL FORMER HOOSIERS, BEGIN TRAVELING TO ORLANDO
NBA teams have started to arrive in Orlando for the resumption of the 2019-20 season and several Hoosiers are expected to participate.
Indiana Pacers All-Star Victor Oladipo will not play, but there are seven other former IU players on rosters in Orlando: Thomas Bryant (Washington), OG Anunoby (Toronto), Yogi Ferrell (Sacramento), Romeo Langford (Boston), Juwan Morgan (Utah), Eric Gordon (Houston) and Noah Vonleh (Denver).
Filed to: