POTB 295: Eamonn Brennan on Maryland, the Big Ten and Indiana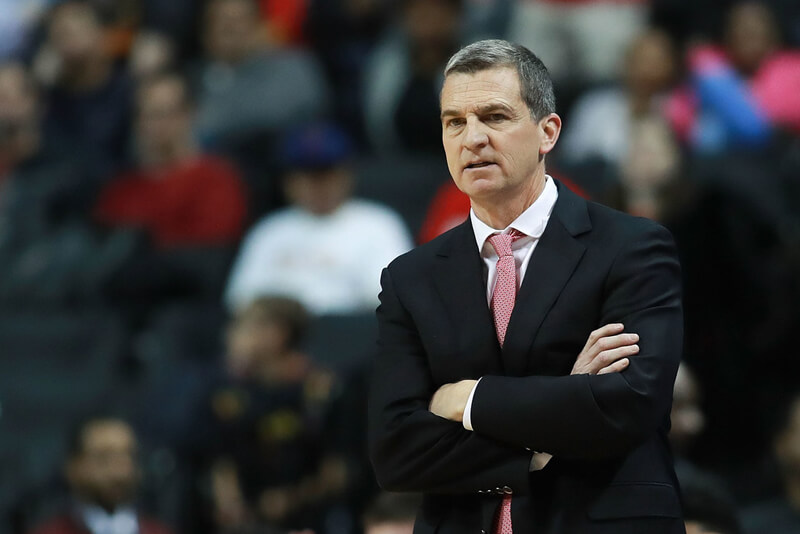 Podcast on the Brink is back for a new episode with hosts Jerod Morris of The Assembly Call and Alex Bozich of Inside the Hall. The show is available weekly, typically on Wednesdays.
On this week's episode, Bozich is joined by Eamonn Brennan of The Athletic to talk Maryland and the Big Ten at-large. Among the topics discussed:
• Eamonn's thoughts on Maryland and their place in the Big Ten hierarchy entering the season
• How will Jalen Smith's role change as a sophomore?
• Can Anthony Cowan improve his 3-point shooting and cut down on his turnovers?
• How do Maryland fans feel about Mark Turgeon?
• Beyond Michigan State, Maryland and Ohio State, which Big Ten teams does Eamonn believe in?
• Indiana's bizarre 2019-20 season
• Why adding Romeo Langford accelerated expectations in Bloomington too quickly
• Does Michigan State being the preseason No. 1 indicate that it could be a down year in college basketball?
And so much more. Listen in the audio player below, download the episode or subscribe via Apple Podcasts.
Other ways to subscribe:
· Spotify
· iHeart Radio
· Stitcher
· TuneIn
· Overcast
· Google Play
Sponsors for this episode:
• IU Ticket Office — Visit iuhoosiers.com or call/text (812) 855-4006 to learn about the latest special packages for tickets to IU football and basketball games.
Filed to: Maryland Terrapins