Film Session: Illinois
In its win over the Illini on Thursday evening, the Hoosiers fell behind early. Illinois was hot from the field to start, but also burned Indiana in transition, as missed 3-pointers from the Hoosiers led to quick secondary break scores from the Illini.
But as the second half moved along, Indiana flipped the script, ending the half on a 17-7 run thanks to a set defense that turned the Illini over for scores and forced shot clock violations.
We'll look at four defensive possessions from the Hoosiers in the first half — two from early, two from late — in the latest edition of Film Session:
Devonte Green hands the ball off to Juwan Morgan on the right wing: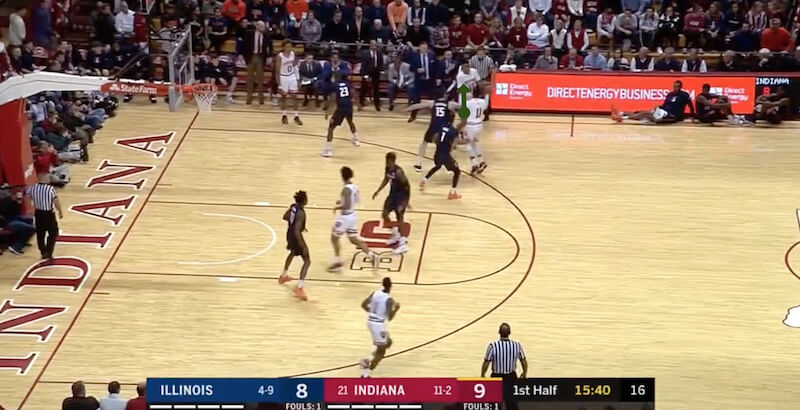 Giorgi Bezhanishvili gives Morgan space, so he decides to launch a 3-pointer: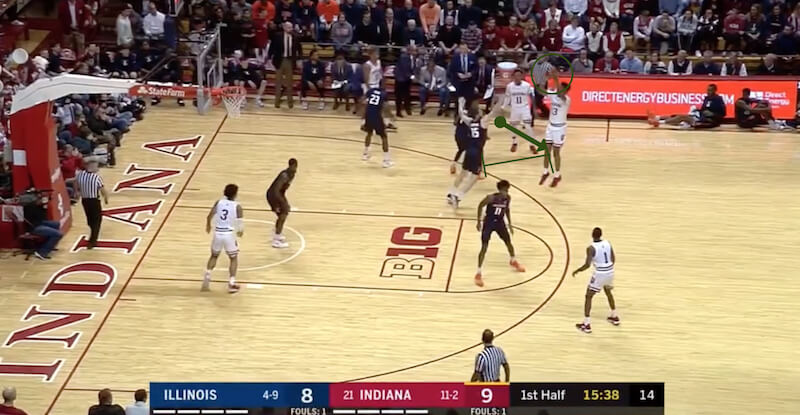 It misses and creates a long rebound, which Trent Frazier grabs: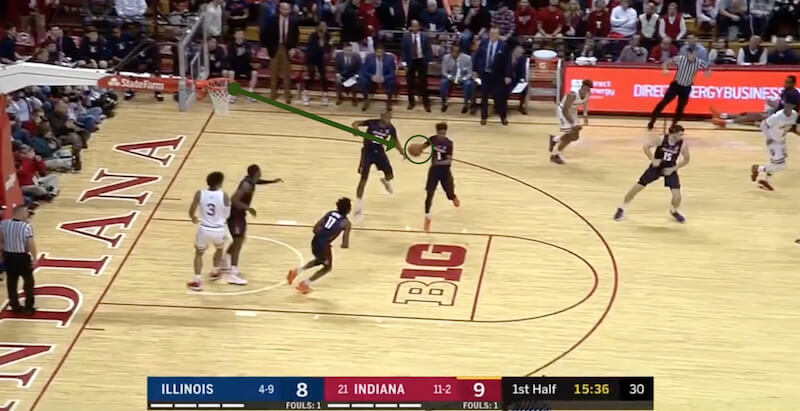 He's down the court quick. Al Durham Jr. picks up the ball, but Devonte Green is also shading his way as the rest of the Hoosiers are on the other side of the court. This brings Ayo Dosunmu into focus right next to Frazier: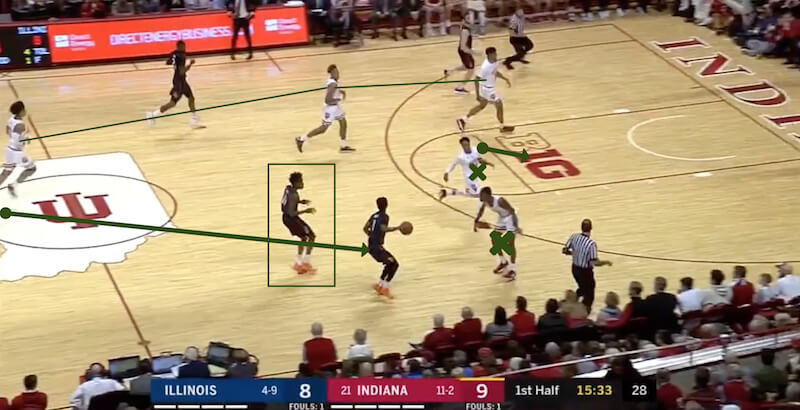 Green continues to move and sinks down behind Durham, which does the Hoosiers no favors, as Dosunmu has plenty of room to get off the shot: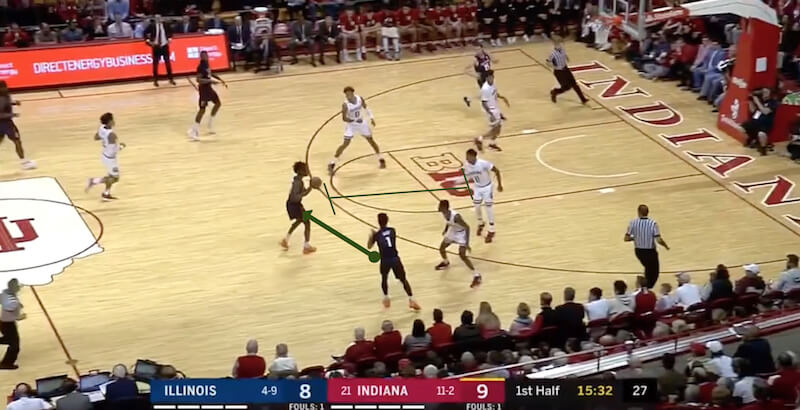 He does and nails the 3-pointer, putting the Illini up 11-9: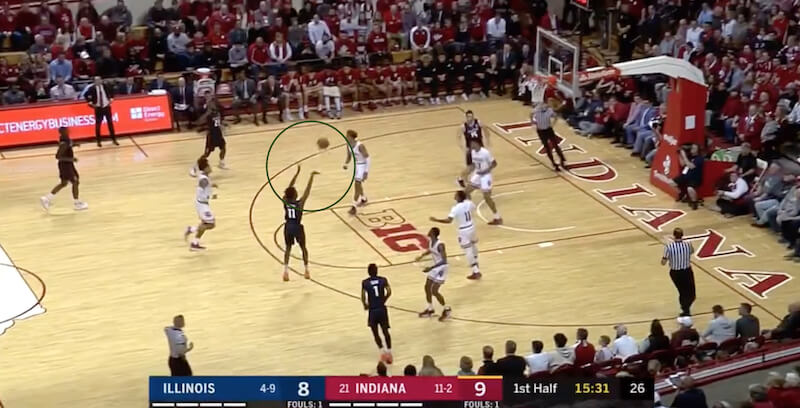 The long miss allowed a bit of a runout for the Illini here and a lack of communication from Green and Durham sunk the Hoosiers on the other end.
Video:
Continue to page 2 to see another Illini transition score:
Filed to: Illinois Fighting Illini