Recruiting roundup: Updates on several class of 2019 prospects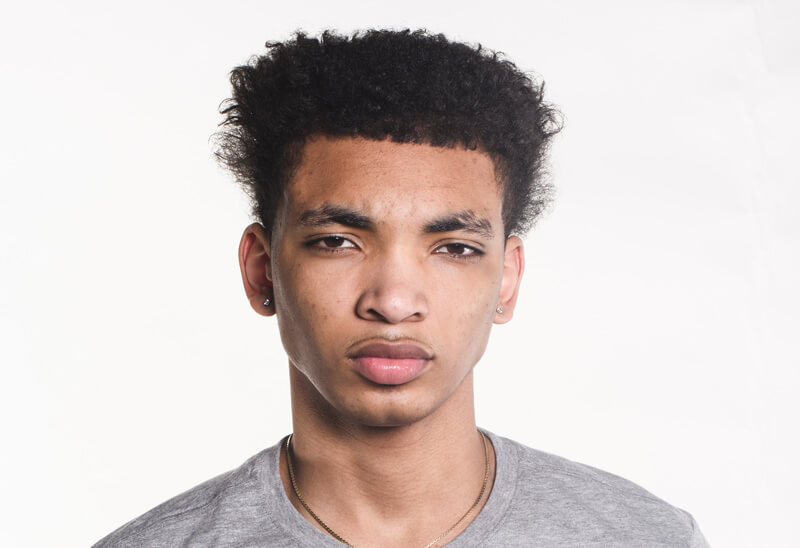 It's been a busy week on the recruiting front as several noteworthy items have trickled out over the last couple of days. As we mentioned earlier in the week when we published our updated 2019 recruiting board, things are fluid beyond the top two names (Trayce Jackson-Davis and Keion Brooks Jr.).
To keep you up to date on this recruiting cycle, we've compiled every notable item from the week that you need to know below:
· One of the guards who is near the top of our 2019 board is MacDuffie School (Mass.) and PSA Cardinals standout James Bouknight. Earlier in the week, Zagsblog reported that Bouknight has scheduled two official visits (Miami, UConn) and is still considering an official visit to Indiana.
Update: Bouknight announces is final five schools today and included Indiana:
Final 5 @TiptonEdits pic.twitter.com/nvtdoJWrWH

— James (@jam3s210) August 10, 2018
· Another guard who is near the top of the board is Anthony Harris of Paul VI Catholic (Va.) and Team Takeover. Earlier in the week, Harris announced plans for four official visits (Virginia Tech, Wake Forest, Miami and UConn) and according to this report from Brian Snow of 247Sports, is considering Indiana and Georgia for his fifth official visit.
· Cathedral guard Armaan Franklin, also a member of the class of 2019, will take official visits to Indiana (Aug. 24-26) and Purdue (Aug. 30 – Sept. 1), according to Jake Weingarten. Purdue currently holds a firm lead in the 247Sports Crystal Ball for Franklin, who also has Xavier in his final three schools.
· A new class of 2019 offer went out earlier in the week to 6-foot-10 forward Kadin Shedrick. One of the breakout stars of July, Shedrick added more than 20 scholarship offers based on his play in July. Shedrick, who plays at Holly Springs in North Carolina, is now in the top 100 of the 247Sports rankings.
· Class of 2019 guard Kira Lewis, who recently trimmed his list of schools to 12, is expected to announce his decision today. Alabama is the heavy favorite to land Lewis. He could also reclassify into 2018, per multiple reports.
· Zeke Nnaji, a frontcourt target for the Hoosiers in the class of 2019, announced plans for several visits this fall, according to Rivals.com. Corey Evans has the complete list, but Indiana is getting an unofficial visit on August 26. Nnaji added a Kansas scholarship offer this week.
· Brooks and Jackson-Davis were both at the Nike Skills Academy this week and the event published official measurements for both the college and high school players in attendance. Jackson-Davis is listed at 6'9, 230 pounds with a 7'0.5 wingspan. Brooks is listed at 6'6.5, 190 pounds with a 6'9.5 wingspan.
Learning from the best! @KeionB_12 @KingJames pic.twitter.com/0uErGJHoFJ

— Keion Brooks (@keion_brooks) August 9, 2018
Trayce learning from Rasheed Wallace. #IndyHeat pic.twitter.com/AxyeiJYDKW

— Indy Heat (@indy_heat) August 9, 2018
Filed to: Anthony Harris, Armaan Franklin, James Bouknight, Kadin Shedrick, Keion Brooks Jr., Kira Lewis, Trayce Jackson-Davis, Zeke Nnaji