Video: Romeo Langford talks senior season, recruiting at Forum Tip-off Classic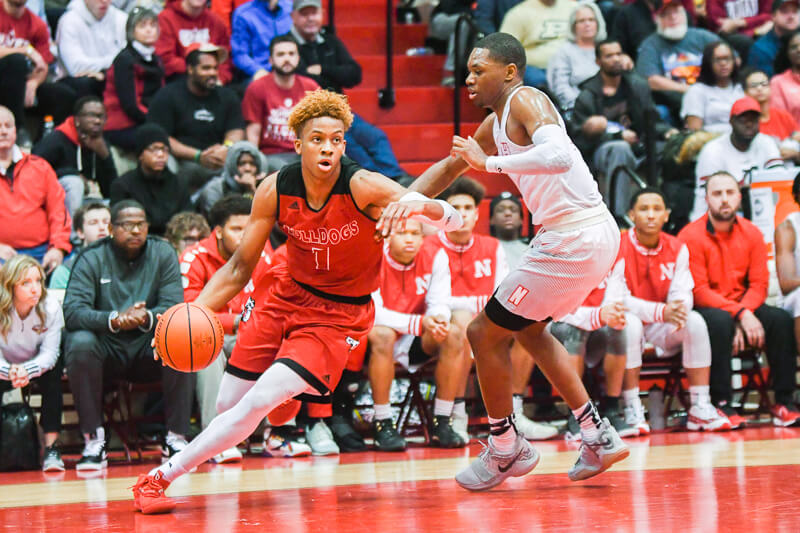 Class of 2018 New Albany guard Romeo Langford helped his team bounce back from Friday's loss at Floyd Central in Saturday's Forum Tip-off Classic at Southport.
Langford finished with 42 points in a 97-59 blowout win over Fort Wayne North. Postgame, he met with reporters to discuss his senior season so far and his recruitment.
Watch more than seven minutes of postgame comments from Langford below:
Filed to: Romeo Langford