POTB 135: The impact of Oladipo to OKC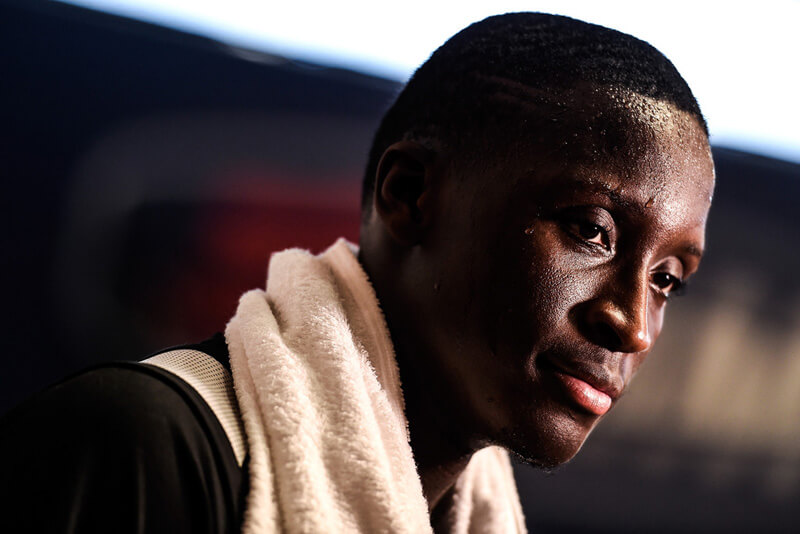 Podcast on the Brink is back for another episode with host Jerod Morris of The Assembly Call. The show is currently available weekly. You can access a full archive of episodes here.
In this edition of the show, Morris and Inside the Hall editor Alex Bozich are joined by Zach McCrite, formerly of The Franchise in Oklahoma City, to discuss the trade of Victor Oladipo to the Thunder.
Among the topics discussed:
· Zach's reaction to Victor Oladipo being acquired by Oklahoma City
· How Oladipo will impact the Thunder and how he fits into their system
· Kevin Durant's free agency and how important he is for the Thunder
· How Oladipo compares to Dion Waiters and whether Waiters will be back in OKC
· How the Thunder handles the media and how it will impact Oladipo with the media
· The key areas where Oladipo needs to be ready to make an impact in OKC
· Whether Oladipo can become a star in Oklahoma City
· Does Yogi's game translate to the NBA?
· The chances for Troy Williams to make it in the NBA
And much, much more. As always, feel free to drop the show a note at [email protected].
Listen in the audio player below, download the episode, subscribe via iTunes or subscribe to the RSS feed.
(Photo credit: Buda Mendes/Getty Images South America)
Filed to: Victor Oladipo