POTB 129: Recapping the NBA draft combine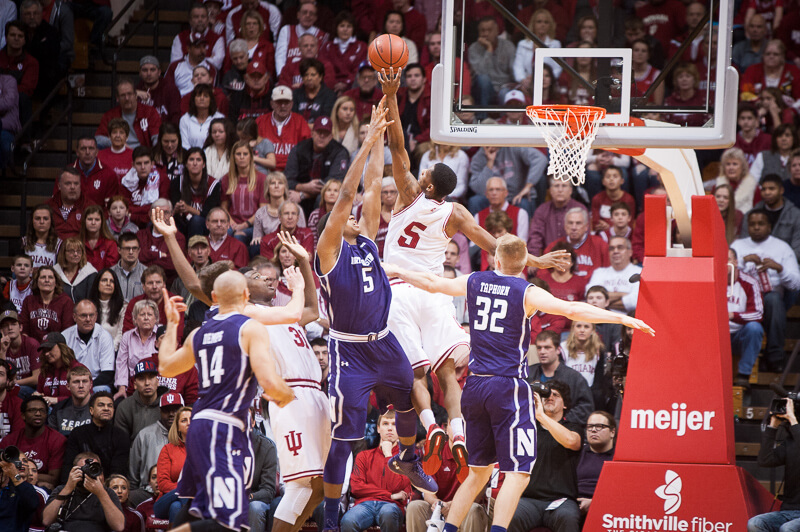 Podcast on the Brink is back for another episode with host Jerod Morris of The Assembly Call. The show is currently available weekly. You can access a full archive of episodes here.
In this edition of the show, Morris and Inside the Hall editor Alex Bozich are joined by Eric Crawford, a sports journalist at WDRB in Louisville who covers Louisville, Indiana and Kentucky and attended the NBA draft combine in Chicago.
Among the topics discussed:
· Impressions of Troy Williams at the NBA draft combine
· Troy's defense and whether it's NBA ready
· Whether the NBA is less favorable to seniors
· Indiana's ceiling next season with Williams and without him
· Yogi Ferrell's future in the NBA and why he's looked at less favorably than some of the other smaller guards in the draft
· The atmosphere of the NBA combine
· The rule change this year of testing the waters and whether it's good for college basketball
· Whether OG Anunoby would have stood out at the combine
And plenty more. As always, feel free to drop the show a note at [email protected].
Listen in the audio player below, download the episode, subscribe via iTunes or subscribe to the RSS feed.
Filed to: