POTB 093: 16 questions for 2015-2016: Part one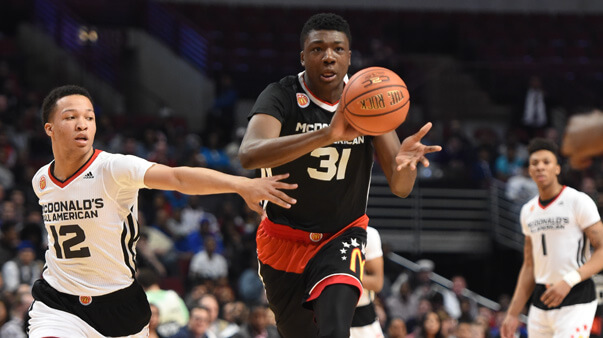 Podcast on the Brink is back for a new episode with host Jerod Morris of The Assembly Call. The show is available each Wednesday during the offseason. You can access a full archive of episodes here.
In this week's edition of the show, Morris asks Inside the Hall editor Alex Bozich the first eight of 16 questions related to Indiana basketball for 2015-2016. Among the questions covered:
· How much better, defensively, will Indiana be given the addition of Thomas Bryant?
· What are the expectations for Troy Williams as a junior?
· How will Max Bielfeldt and Collin Hartman be used this season?
· What's a fair take on James Blackmon Jr. given his strengths (offense) and weaknesses (defense)?
And plenty more. As always, feel free to drop the show a note at [email protected].
Listen in the audio player below, download the episode, subscribe via iTunes or subscribe to the RSS feed.
Links mentioned in this episode:
· Q & A: Victor Oladipo on IU, his NBA career and more
· Getting better all the time: Tom Crean's culture of player development
Filed to: 2015-2016 season preview