Welcome to ITH 3.1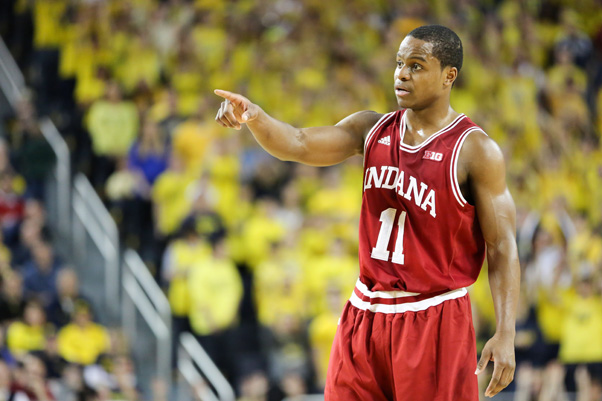 When we did a major overhaul of the site this past fall, we noted an improved tablet experience would be on the way in 2014.
This is now live, along with a host of other improvements that have been a focus since the 2013-2014 season wrapped up.
Instead of seeing a tight desktop version of the site on an iPad (or smaller tablet), there's a lot more breathing room, as the tablet experience is a close mirror of what we have on mobile — a single column of content with white space on the side. (For readers who like a smaller browsing/reading window on desktop, simply minimize your window to an iPad size and you'll be able to experience the site as such.)
This change makes ITH more adaptive than responsive, as we're not fully fluid and instead have distinct breakpoints for tablet and mobile.
Other enhancements/improvements are as follows:
· Off-canvas mobile nav now less buggy with smoother transition.
· "Read More" link shoots you to correct position on page.
· Addition of recruit pages. Here's an example with 2015 recruit Kenny Williams. More pages will be added over the coming weeks and months.
· Player pages are now populating photos again.
A few other things of note:
· Android 2.2 – 2.3.7 now makes up less than 16% of the Android marketplace and we no longer fully support it. We also no longer fully support any Apple devices running below iOS 6.
· If you're using the default Android browser or a mouse on a desktop to access the off-canvas navigation, make sure to try and touch the dead center of the hamburger icon.
· Our Resources section, previously located in the homepage sidebar, is now available here.
· If things are looking off, give your cache a refresh. This should solve most display issues.
If you're encountering any bugs etc., let us know and we'll do our best to rectify them.
Filed to: