Indiana to host SMU at Assembly Hall next season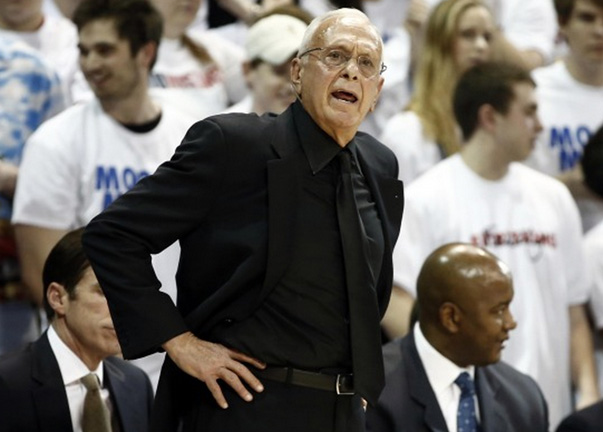 SMU, which was left out of the 2014 NCAA tournament despite a 23-9 record, will be one of Indiana's non-conference home opponents next season at Assembly Hall.
Mustangs coach Larry Brown said this morning on ESPN Radio's Mike & Mike that non-conference scheduling for his program has been a challenge as many of the top programs in Texas refuse to come play at Moody Coliseum.
The non-conference schedule for the Mustangs is being cited as a major reason they were left out of this year's tournament.
"Next year we're going to Indiana, we've got Arkansas," Brown said this morning. "We're going to beef it up as best we can."
SMU could be the favorites in the American Athletic Conference next season as three starters will return and the Mustangs add the No. 2 player in the 247Composite for the 2014 class in point guard Emmanuel Mudiay.
This is the third known non-conference game on Indiana's 2014-2015 schedule. The Hoosiers will also play Louisville at Madison Square Garden in the Jimmy V Classic and Butler at Bankers Life Fieldhouse in the Crossroads Classic.
(Photo credit: Jim Cowsert/USA Today Sports)
Filed to: SMU Mustangs