Elston's bumpy ride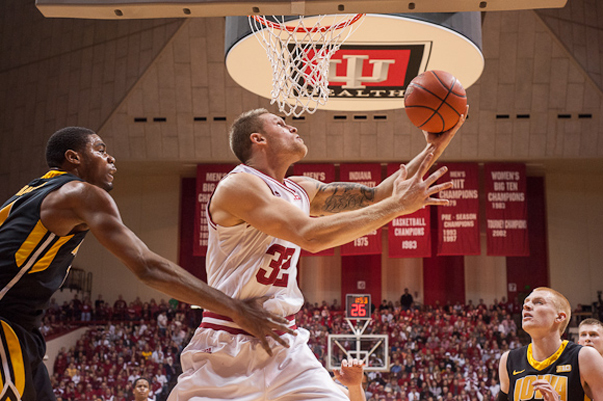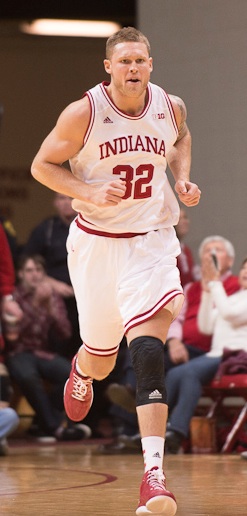 An off-the-court leader
Elston had every reason to give it up. It just hadn't worked out for him, and even if he did rehab tirelessly to recover, there was little chance he would play a significant role on the nation's No. 1 team.
But Elston's teammates and coaches didn't give him that option. Crean, who now has a much better relationship with Elston than he did three years ago, regularly talked to Elston during his rehab about the important role he could still play on this team. He couldn't do some of the things he'd like to on the court, but Elston has been in the program for four years. He can still be a leader. Crean pointed that out to him.
"Sometimes you hope, and then sometimes you know they're gonna be successful when they leave," Crean said. "And Derek's going to be extremely successful. But there's still a lot left for him to get in this year."
Crean gave Elston the authority to stop practice and make comments about things he saw on the court. Elston started to work even more with freshmen Hanner Mosquera-Perea, Peter Jurkin and Jeremy Hollowell to help bring them along. Even though he wasn't on the court, he still had an impact.
If you would have told Elston as a freshman he'd be given the authority of a coach in just a few short years, he may have laughed.
"No, I wouldn't have believed you at all," Elston said. "Me, freshman year, I would have probably just kept quiet and let whoever was talking to me, no matter what they were saying, I would have gone along with it. But this year, I've had a say in everything. Whether I'm right, whether I'm wrong, I'm gonna try to get my point across."
Elston's teammates stood by his side, too. Guard Maurice Creek, who came in with Elston and underwent three major surgeries in 22 months, often talked to Elston during his rehab process. Creek wasn't going to let him quit.
"Maurice was one of the main guys who would talk to me every day," Elston said. "He kept saying, 'You saw what I went through.' And mine obviously wasn't near what he had to deal with."
Watford also saw what his classmate was going through, and he wanted to do something to help him feel better. Elston couldn't be out on the court for the season opener against Bryant in November, so Watford decided to wear Elston's No. 32 jersey in honor of his injured teammate.
"That's like my brother," Watford said. "Any time you go into battle with somebody for so many years, you've been in the hole with somebody for so many years and they can't experience the fruits of the labor, you kinda wanna make it easier for them to deal with. I can't play for him, I can't do that, but I just wanted to show him some love and do that for him."
"That was unbelievable," Elston added. "The fact that Christian came up and asked me, I never would have thought to go to Christian. He came up to me and knew that was one of those uplifting things that he thought I needed. It definitely was."

Filed to: Derek Elston