Podcast on the Brink: A look back at Iowa and a look ahead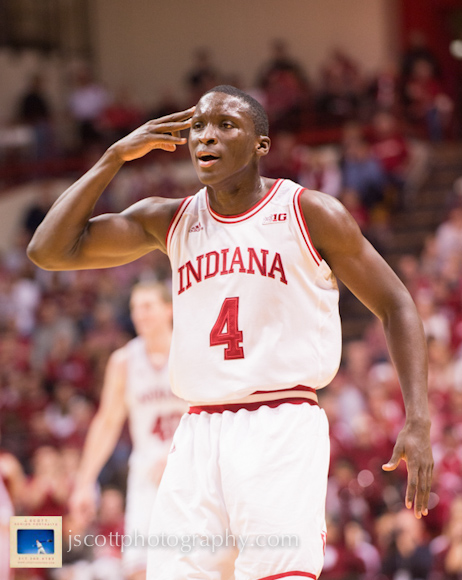 The Hoosiers ended 2012 on a high note with a rare Big Ten road win at Iowa. What does 2013 have in store?
Podcast on the Brink dives into Monday afternoon's win and looks forward at Indiana's road ahead with Indianapolis Star beat writer Terry Hutchens and ITH's Justin Albers.
Hosts Matt Dollinger and Greg Rosenstein discuss IU's 69-65 win in Iowa City and speak with this week's guests about the significance of the conference-opening victory.
Among the other topics discussed:
· Victor Oladipo's role in IU's win
· Where the victory stacks up this year
· Jordan Hulls' 0-for-10 shooting night
· IU's use of zone defense against Iowa
· Fran McCaffery's blow-up in the huddle
· Big Ten picks and IU's upcoming games
So tune in and enjoy. As always, feel free to drop us a note at [email protected].
Listen in the embedded media player below, download the episode, subscribe via iTunes or subscribe to the RSS feed.
Filed to: Podcast on the Brink