Around the Hall: More expansion for the Big Ten?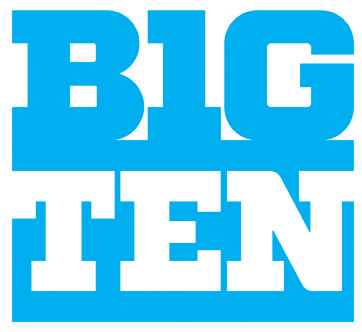 Around the Hall is recommended reading from the Inside the Hall staff:
· Pat Forde of Yahoo! Sports reports that Maryland and Rutgers are in serious talks to join the Big Ten.
· Dan Wetzel of Yahoo! Sports writes that adding Maryland and Rutgers would be a gamble for the Big Ten.
· Dennis Dodd of CBSSports.com wonders if the Big Ten could eventually pry North Carolina loose from the Atlantic Coast Conference.
· Stewart Mandel of Sports Illustrated has a simple reaction to the possibility of more conference realignment: "Here we go again."
· Jumping to the Big Ten would be a move that tosses away tradition for Maryland in favor of more money writes Peter Schmuck of The Baltimore Sun.
· IU signee Noah Vonleh was dominant on Saturday at the National Prep Showcase according to Jerry Meyer of 247Sports.
· Dana O'Neil of ESPN.com weighs-in on the NCAA's decision to reinstate UCLA's Shabazz Muhammad.
Filed to: Big Ten Expansion, Noah Vonleh