Podcast on the Brink: NCAA Tournament preview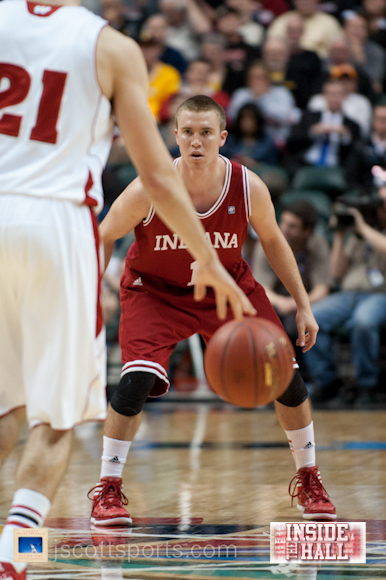 The NCAA tournament is finally here. And for the first time in four years, the Hoosiers are in it.
To preview March Madness, Podcast On The Brink hosts Matt Dollinger and Greg Rosenstein once again call up friend of the show Chronic Hoosier and discuss Indiana's chances against New Mexico State.
Later in the show, Inside the Hall's Alex Bozich and Justin Albers check in from Portland to breakdown IU's opening round and their chances in the South region.
Among the other topics discussed in this week's show:
· Reactions to IU's seeding, region and pairing against New Mexico State
· Tournament X-factors for the Hoosiers
· Potential problems and matchup issues with New Mexico State
· VCU vs. Witchita State and a potential Sweet 16 meeting with Kentucky
· Who fills in for Verdell Jones III
· Final Four and Indiana predictions
So tune in and enjoy. As always, let us know what you think about this week's show and drop us a note at [email protected].
Listen in the embedded media player below, download the episode, subscribe via iTunes or subscribe to the RSS feed.
Filed to: Podcast on the Brink