Good, Bad And Ugly: Northwestern State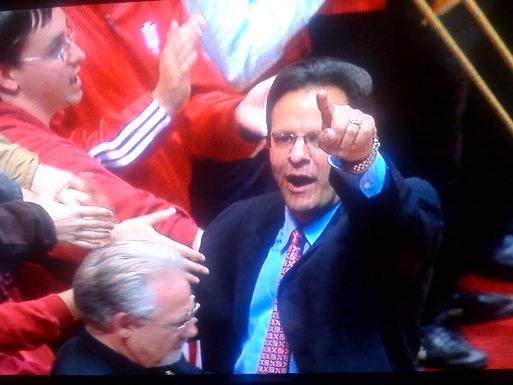 The Good:
We won. By all accounts, we're not going to be able to soak in victory a lot this season, so enjoy this one. And heck, I'd venture as far to say we looked pretty good in that second half. It was but Northwestern State, but a win is a win is a win.
Daniel Moore, though undersized, handled the ball with poise, made good decisions and played with great confidence. It's yet to be told whether he'll play as well against better talent, but he's a solid option when Verdell Jones is on the bench or playing one of the off-guard positions on the floor.
Early on here, it's apparent Devan Dumes is going to be our scorer. He chipped in 21 points on 6-of-10 shooting and hit 4-of-8 from beyond the arc.
IU's defense played well, forcing 30 turnovers on the night.
The Bad:
IU's free throw shooting was a poor 28-of-41. For a team that isn't going to be able to coast past teams on their talent alone, the Hoosiers absolutely need to improve in this area if they want to have a fighting chance once Big Ten season rolls around.
The Ugly: 
It got sloppy at points. This is to be expected with a young team that is not used to playing together. But 23 turnovers for the game isn't going to cut it night in and night out.
New to ITH? Learn how to register and join the discussion. 
Filed to: Daniel Moore, Devan Dumes, Northwestern State, Verdell Jones