Jordan Crawford to Xavier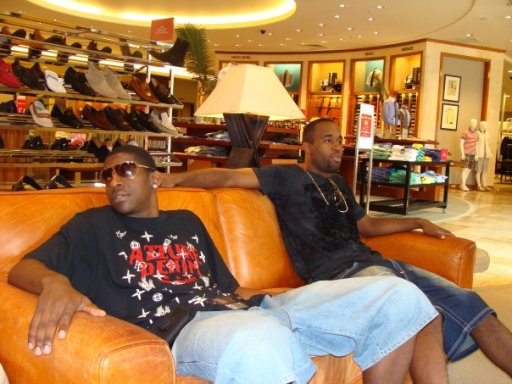 We had an inkling of this early on with his admiration for Sean Miller and now it's official: Jordan Crawford, the last hope for talent retention on the Hoosiers before he decided to head elsewhere, has landed at Xavier according to Mike Decourcy at the Sporting News.
Nothing much more to report here other than this:
Jordan Crawford is expected to appeal for immediate eligibility at Xavier, citing the unusual circumstances of Indiana's predicament as cause for lenience.
Can't say I blame Crawford for trying to play immediately — I surely couldn't stand having to ride the bench for a year in street clothes — but methinks this might be a difficult move to pull off. Best of luck to Crawford, who seems like a swell young man who should develop into a star under Miller's tutelage.
Thanks to ITH reader Jeremy for the tip.
Filed to: Jordan Crawford, Sean Miller, Xavier