The Morning After: Iowa Open Thread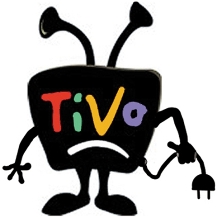 Thanks to a broken DVR and a date with the Chicago Bulls at the United Center last night, I missed my first game of the year. And since that promised midseason report isn't ready quite yet (though it might be before the day's out), here's my idea for today's The Morning After: you guys take over. That sounds lazy, I know, but where you see laziness, I see crowdsourcing.
So take it over, ITHers. Leave your impressions of last night's game, your stats, your interpretations of IU's tempo-free performance — anything you find noteworthy after a night of reflection.
And … go!
Filed to: Broken DVR