Inaugural Inside the Hall Podcast: You know, you know, you know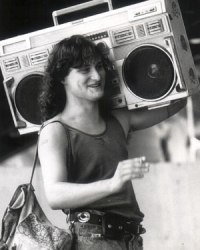 OK, so, hang with us here. Me and E hastily threw together a podcast last night, and well, there's more than a few glitches. My mic messes up a few times (especially during the stripe out part), the editing is incredibly amateurish and I say "you know" about 2349234213123 times.
But hey, we're throwing it out there for the masses anyways. We plan on continuing these and they promise to get better. In the inaugural edition, we touch on all things Kentucky: Eric Gordon and whether he should suit up or not, the IU-UK rivalry and what the student section and fans will be wearing to the game. Let us know what sucks so we can make it better next time.
Filed to: Eric Gordon, ITH Podcast, Kentucky Wildcats