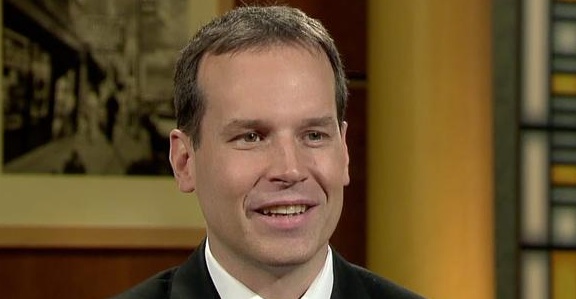 With the start of college basketball season on the horizon, we'll be taking a long look at the conference at large as well as Indiana's roster over the next month. Today, we continue our look at the Big Ten with the Northwestern Wildcats.
Change is afoot in Evanston.
Bill Carmody's 12-year run of Princeton offense and gimmick zone defense is gone. In comes 39-year-old Chris Collins fresh off a 13-year run as a Duke assistant. It's a switch that arrives during an emerging time for Northwestern athletics.
Pat Fitzgerald has a bonafide Top 25 football program going. An ambitious $250 million athletics facility on the shores of Lake Michigan has been approved. Though this multi-purpose facility is more football-focused, it's been said the basketball team will eventually get their own upgrades down the line.
So while Collins won't have new facilities to sell quite yet, the turnover at the top and a chance to join something new seems to already be paying off in the recruiting world.
Chicagoan and St. Rita hoops star Vic Law gave Collins a verbal commitment in July. Law's No. 70 ranking in the class of 2014 makes him Northwestern's first top-75 recruit since Evan Eschmeyer in 1993. Time will tell whether such a recruitment will have a snowball effect or not, but it's a strong start for a coach and program on a quest for relevance and a first-ever NCAA tournament appearance.
Law won't hit campus until next year. And what Northwestern has in its arsenal heading into this season might again mean it'll be without a ticket to the Big Dance. With the coaching switch, promising incoming freshman point guard Jaren Sina decided to move on to Seton Hall. (Tom Crean and the Indiana program also showed interest in Sina after his de-commitment from Northwestern.)