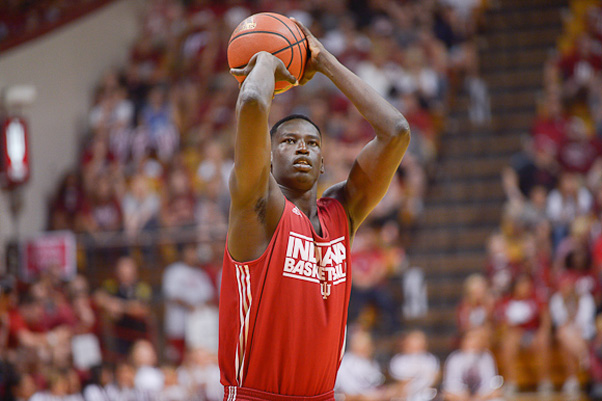 Indiana was among the Big Ten leaders with four academic all-conference selections, the league announced on Wednesday. Here's the full release from IU Athletics:
The Big Ten Conference on Wednesday recognized four members of the Indiana University men's basketball team on its 2013-14 Academic All-Conference team. Senior Jeff Howard, senior Taylor Wayer, sophomore Jonny Marlin and sophomore Peter Jurkin were honored. Since 2010, IU has been represented 27 times, which is tied with Northwestern for the most in the league during that span.
The list of honored student-athletes features 34 men's basketball players from the 12 member schools. To be eligible for Academic All-Big Ten selection, student-athletes must be letterwinners who are in at least their second academic year at their institution and carry a cumulative grade-point average of 3.0 or higher.