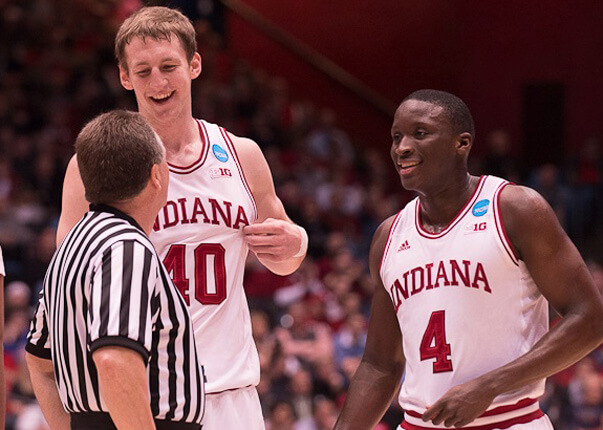 With three lottery picks in the last two years, Indiana has established itself as one of the top programs in terms of developing NBA talent in recent seasons.
And now some of that talent is returning to Bloomington to work out this week, sources tell Inside the Hall.
Former Indiana All-Americans Cody Zeller and Victor Oladipo, who will appear Wednesday evening at IU's "on the road" tour stop at Lucas Oil Stadium, are expected to workout in IU's facilities this week.
In addition to Oladipo and Zeller, five members of the Miami Heat will also workout in Bloomington: Dwyane Wade, a former player for Tom Crean at Marquette, Mario Chalmers, Norris Cole, Udonis Haslem and Josh McRoberts.