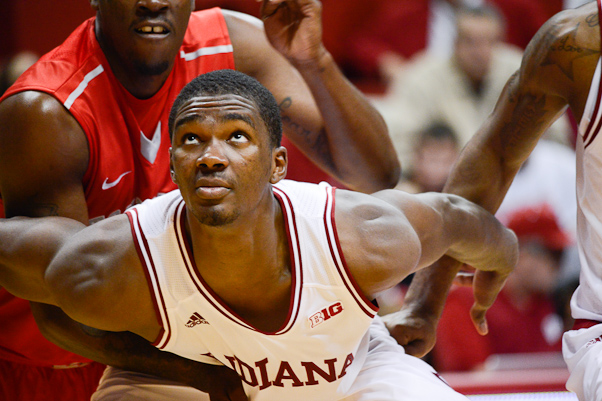 The Inside the Hall Mailbag is a collection of questions tweeted to us via Twitter (@insidethehall), submitted on our premium forum and sent to us via our Facebook page. Submit your questions and we'll answer as many as we can.
kmark22 on the premium forum writes: Draft Express has Noah Vonleh #8, NBADraft.net has him #9, and ESPN's Chad Ford has him at #9 as well. Is it more realistic than we think Vonleh could be one and done?
It's early December and as interesting as it is to discuss mock drafts or big boards at this point, they're relatively meaningless. The most important games of the season have yet to be played. If you went back and looked at the mock drafts from this time last year, most of them probably had Archie Goodwin and Alex Poythress as lottery picks and Victor Oladipo and Trey Burke nowhere near the lottery. And we all know how that worked out.
Vonleh is going to be highly coveted by NBA teams whenever he decides to come out. He has the physical attributes that NBA general managers and scouts love, he's a high character kid and he wants to get better.
The one thing that has me hesitant on all of this buzz for Vonleh coming out after one year is just how loaded this draft is at the top. His ceiling in the 2015 draft may be much higher (which is somewhat important when you look at the rookie salary scale) and he's also just four months removed from turning 18. Right now, I'd use these predictions and rankings for entertainment value and not put too much stock into viewing them as indicative of what's to come. – Alex Bozich
NervousWreck on the premium forum writes: Rotations and substitution patterns seem to be a hot topic. In your opinion – who's getting too little playing time on this roster and who's getting too much playing time?