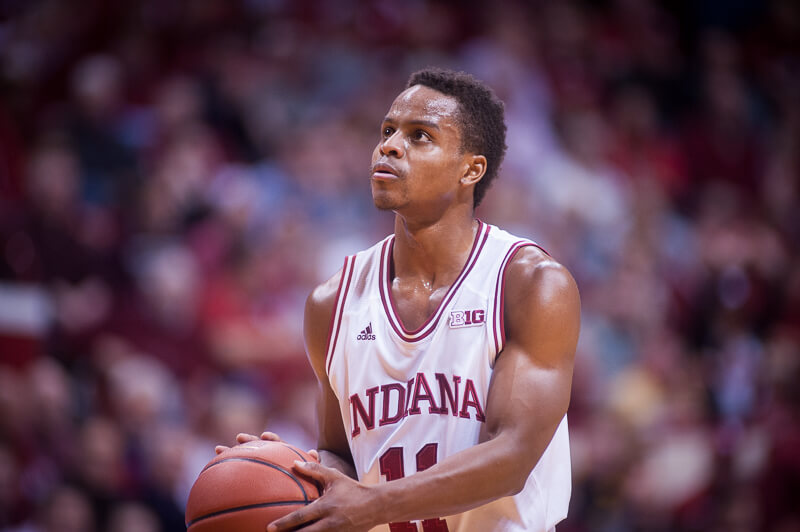 Thoughts on an 85-78 win over the Hawkeyes:
Students lined up hours before tip, eventually wrapping down the whole south side of Assembly Hall in anticipation of this marquee matchup. The stage was set early for an electric atmosphere and the Hoosiers failed to disappoint. They seized the crowd's energy, playing the first half like they'd been shot out of a cannon.
Indiana beasted on the boards for second-chance points. Got into Iowa's airspace on defense. Drove to the basket for buckets and splashed in the 3-ball. The Hoosiers were the more aggressive, more energetic, more physical team through the first 20 minutes of play and built a lead of 16 points with 6:03 to go in the first half.
But this Iowa team is too good and too experienced — and has a precedent of coming back from deficits this season — to roll over and die.