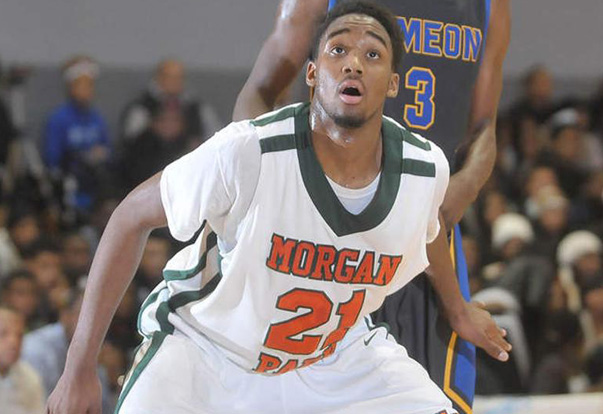 Less than a week removed from a disappointing end to the 2013-2014 season, Indiana coach Tom Crean is hitting the recruiting trail hard.
On Tuesday, Crean pulled double duty and watched two highly contested state playoff games in different states.
His first stop was Detroit where he watched class of 2014 forward Yante Maten and Bloomfield Hills move past Warren Mott, 74-68, in the Michigan Class A quarterfinals on the University of Detroit campus.
Maten, a 6-foot-8 forward, scored 31 points and grabbed 17 rebounds in the win. The victory means Bloomfield Hills will play in the Class A semifinals on Friday at the Breslin Center against Detroit U-D Jesuit.
It's the second time Indiana scouted Maten this week as associate head coach Tim Buckley watched him on Monday.
Maten, ranked the No. 290 prospect nationally in the 247Composite, has also drawn attention this spring from Michigan State.