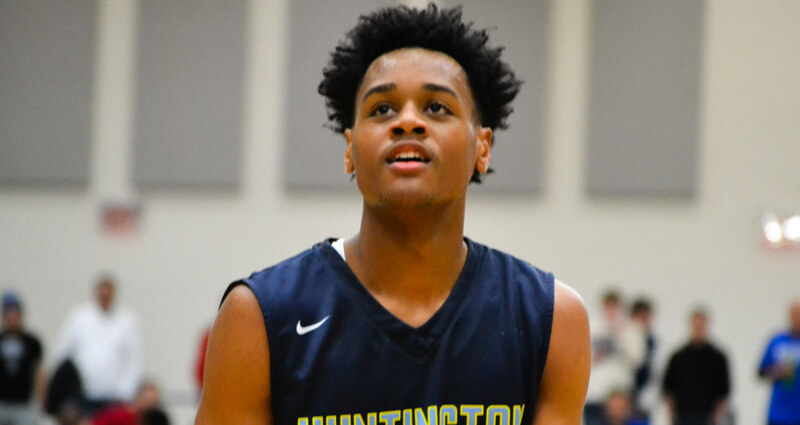 LOUISVILLE, Ky. – As Curtis Jones began his senior season at Huntington Prep, there was a leadership void that needed to be filled.
The graduation of Thomas Bryant – the team's vocal leader and energy guy – was a significant loss. And Jones, along with Michigan State signee Miles Bridges, were thrust into more prominent roles for their senior seasons.
Not only was the loss of Bryant big from a production standpoint, but he was the guy who was the loudest guy on the court for Huntington Prep, according to Jones.