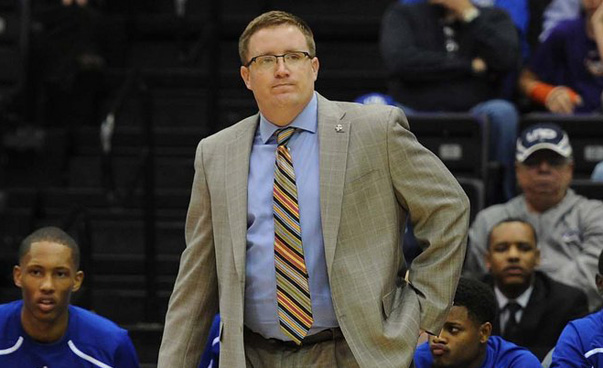 A little more than 48 hours after Saturday's win over No. 23 Butler in the Crossroads Classic at Bankers Life Fieldhouse, Indiana returns to action tonight opposite New Orleans at Assembly Hall.
The game will be broadcast live on BTN Plus (online only) at 7 p.m. ET:
It's a homecoming tonight in Bloomington as Mark Slessinger, an Edgewood grad, brings his New Orleans Privateers to Assembly Hall in IU's final guarantee game of the season.
A member of the Southland Conference, New Orleans is just 3-4 this season and ranked No. 305 in the latest Pomeroy ratings, but is coming off a 56-52 win at Southern Illinois on Friday. For the Hoosiers, it's a chance to pick up win No. 10 and head into a brief holiday break before traveling to New York this weekend for a tilt with Georgetown at Madison Square Garden.
NEW ORLEANS PERSONNEL
The win over Southern Illinois was the first over a Division I opponent this season for New Orleans, which doesn't figure to finish in the top half of the Southland, one of the nation's worst leagues.