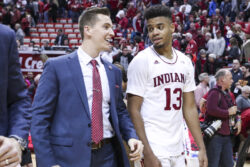 Brian Walsh held his infant daughter Isla in his arms. His wife Jessica was sitting to his right. Indiana head coach Mike Woodson was on the phone. Walsh put it on speaker. Recently, a lot had been unfolding in Walsh's ...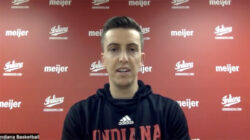 Brian Walsh, who was recently promoted to an assistant coach on Mike Woodson's coaching staff at IU, addressed the media on Tuesday afternoon. Watch the full media availability below: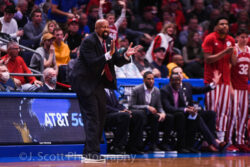 Indiana coach Mike Woodson announced Friday that Kenya Hunter and Yasir Rosemond have been elevated to the role of associate head coach and that Brian Walsh is being promoted to the role of assistant coach. Here's the full release: BLOOMINGTON, ...