Tickets for Indiana vs. Auburn at Holiday Hoopsgiving in Atlanta will now go on sale this Friday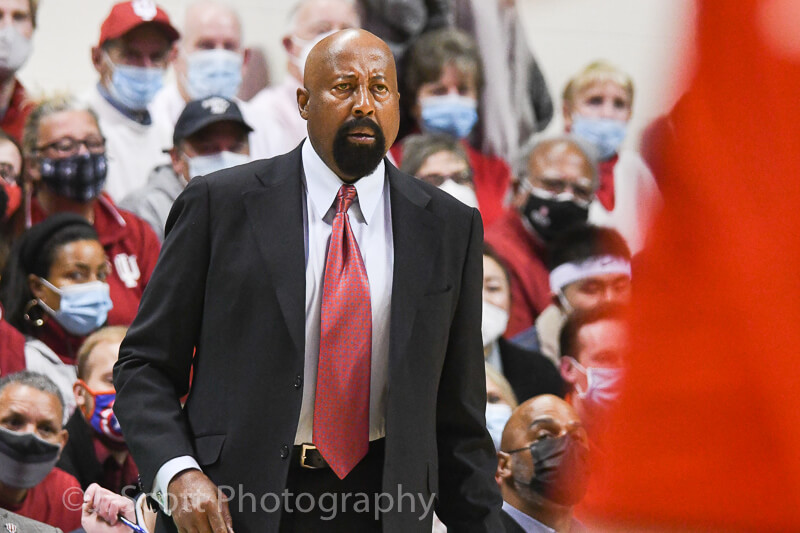 The on-sale date for Indiana-Auburn tickets for December 9 in Atlanta at State Farm Arena has been moved.
Originally, tickets were scheduled to go on sale at 11:30 a.m. ET on Tuesday, August 15.
But hours after the tickets were not available for sale at the previously announced time, the event organizers – The VII Group – sent out an email with updated information for those interested in attending.
Tickets will be available at 10 a.m. ET on Friday, August 18, according to the email:
"The link to purchase your tickets will be available at https://holidayhoopsgiving.com/college-pre-sale/ as well on all of our social media platforms. There you'll find all the information you need to secure your preferred seats and make sure you're part of the excitement, but please note, the link for ticket purchases will not be active until Friday, August 18th at 10:00 AM Eastern Time."
The presale is only expected to last for a "limited time." The general release of tickets will be on Monday, September 18 at 10 a.m. ET. Tickets will be sold via Ticketmaster.
In addition to the updated ticket information, the second matchup of the Holiday Hoopsgiving event was confirmed Tuesday.
Mississippi State will play Tulane as part of the doubleheader.
Tip times and a TV designation for the games will be announced at a later date.
Filed to: Holiday Hoopsgiving