Tickets for Indiana vs. Auburn at Holiday Hoopsgiving in Atlanta to go on sale next week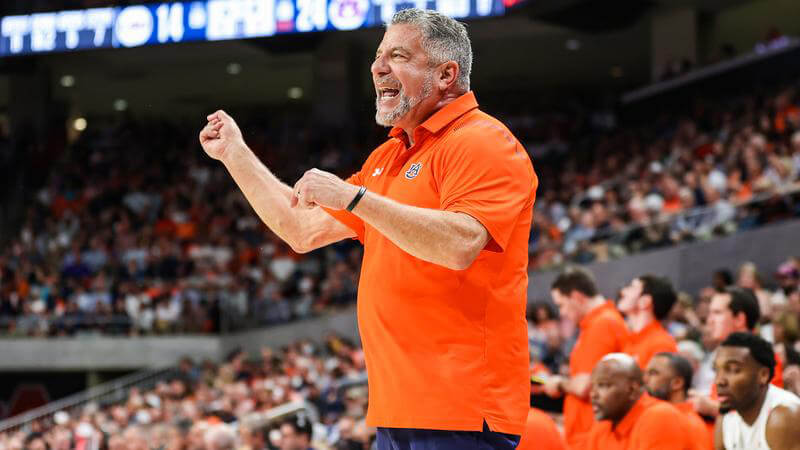 Tickets for Indiana's non-conference matchup against Auburn at State Farm Arena in Atlanta will go on sale next week.
According to the Holiday Hoopsgiving site, tickets will go on sale at 11:30 a.m. ET on Tuesday, August 15.
Ticket prices were not listed on the Holiday Hoopsgiving site at the time of publication.
The Hoosiers and the Tigers will headline a doubleheader on Saturday, December 9. The other game that day will be Mississippi State against an unannounced opponent. Tip times and a TV designation for the games are not available.
Fans interested in tickets can enter their information on the Holiday Hoopsgiving site to receive more information.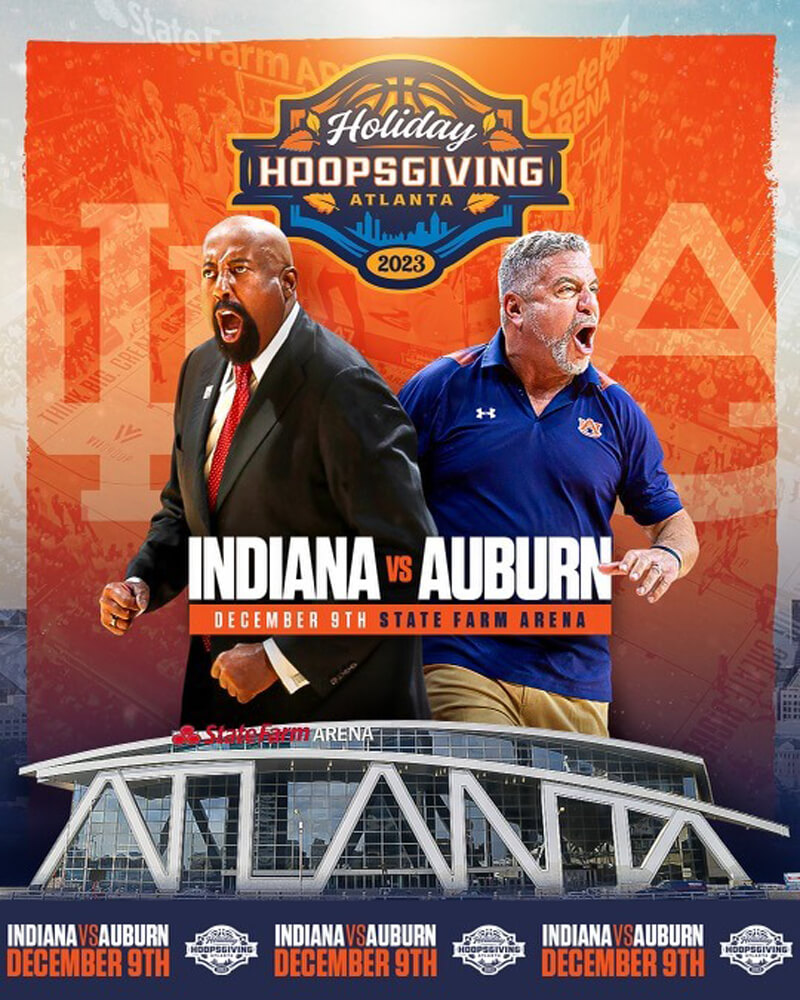 Filed to: Auburn Tigers