Indiana ranked 27th in updated power rankings from Andy Katz for 2023-24 season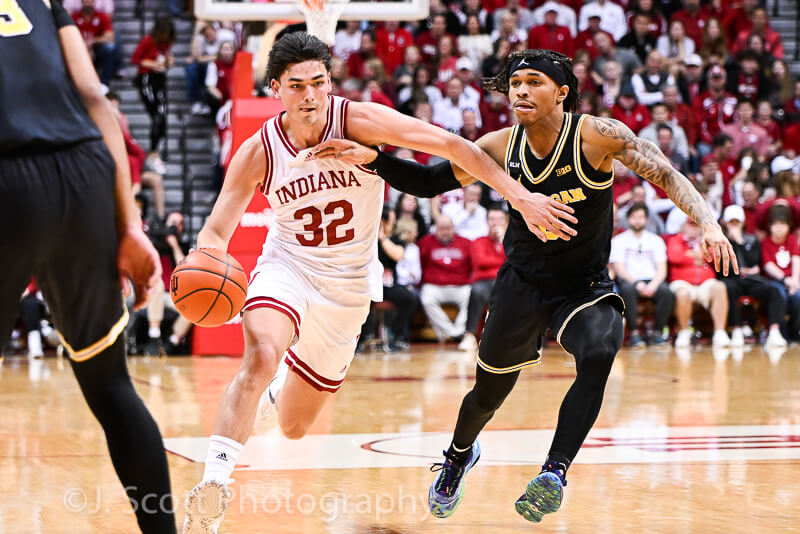 Indiana is just outside the top 25 in a longtime college basketball analyst's rankings for the 2023-24 season.
The Hoosiers have had an eventful offseason full of roster movement. Mike Woodson has added three freshmen and three players from the transfer portal. Those moves have propelled the Hoosiers to No. 27 in the latest power rankings for next season from Andy Katz.
The Hoosiers are the seventh-highest-rated Big Ten team in Katz's rankings.
Michigan State leads the pack among Big Ten teams at No. 3, followed by Purdue at No. 4. Ohio State is No. 19, Illinois is No. 20, Maryland is No. 22 and Northwestern is No. 24. Also included in the top 36 from Katz are Wisconsin at No. 31 and Rutgers at No. 36.
The Hoosiers are currently No. 28 in the latest projections for next season from Bart Torvik.
Indiana's roster will look much different when the 2023-24 season tips off. Trayce Jackson-Davis and Jalen Hood-Schifino both departed for the 2023 NBA draft. Starters Race Thompson and Miller Kopp graduated. And three players – Tamar Bates, Logan Duncomb and Jordan Geronimo – transferred.
Those departures led Woodson and the coaching staff to recruit the transfer portal hard.
The Hoosiers landed Oregon's Kel'el Ware, Ball State's Payton Sparks and Miami's Anthony Walker. Indiana also landed a top 10 high school player this spring in Mackenzie Mgbako to go along with Gabe Cupps and Jakai Newton, who signed with the program last fall.
Indiana still has one scholarship open for next season.
"We always are looking based on a lot of the players tonight that might pull out (of the draft), you know, there might be a player that falls through the cracks," Woodson said Wednesday. "And I'm just keeping… I'm watching it closely and I'm always looking to better our team and if we can pick up someone, based on who falls through the crack, then we will, we'll pursue it and see what happens."
One player that has been linked to Indiana is Dayton transfer Mike Sharavjamts. According to Draft Express, Sharavjamts is considering Indiana, Memphis, Pittsburgh, Nebraska and San Francisco.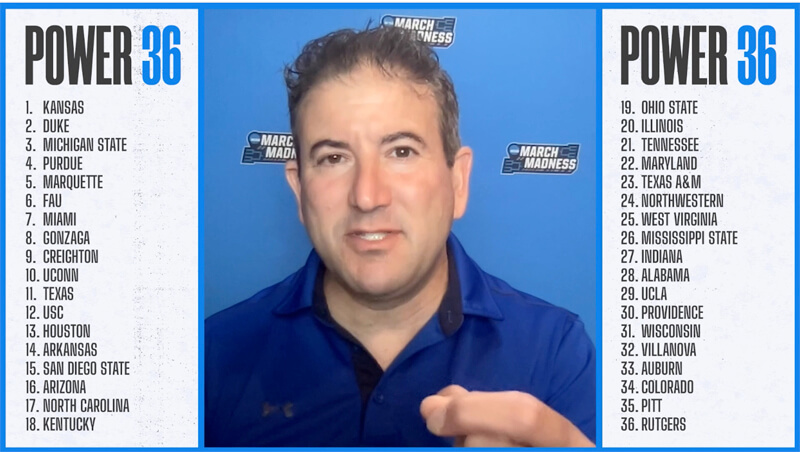 Filed to: