POTB 431: Big Ten Bracketology with Andy Bottoms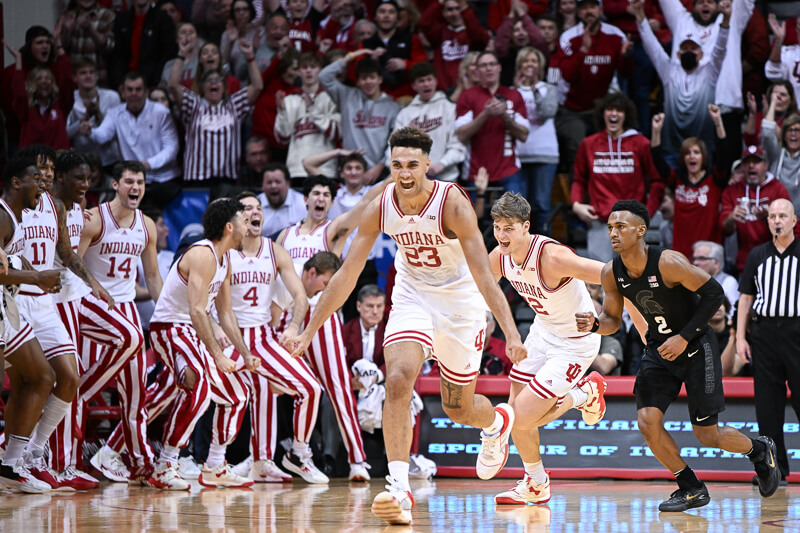 Podcast on the Brink is back for a new episode with host Alex Bozich of Inside the Hall.
On this episode, Bozich is joined by Andy Bottoms of The Assembly Call for a Big Ten-specific bracketology update with just over two weeks until Selection Sunday.
Listen to this week's episode in the audio player below, download the episode or subscribe via Apple Podcasts or Spotify.
Filed to: